Coco Capsule
Next Tuesday, May 29, you will have the opportunity to visit Chile without any of the hassles of airport security, delayed flights or wasted hours in transit.
That evening, Pacífico Beach Club is hosting "A Journey Through Chile," with a five-course gourmet meal featuring Chilean specialties, each served with a Chilean wine. Throughout the meal, both the food and wines will be described. The event costs $60 per person (credit or debit cards only) and those interested can get more information by calling 2670-2217.
The Presidential Papagayo Cup, an international fishing competition, is scheduled for June 6-9 at the Papagayo Marina.  The event is sponsored by The Presidential Charitable Foundation with proceeds benefiting billfish conservation. Those wanting to participate should contact Joan Vernon in the U.S. at +(305) 361-9258 or +(888) 365-9610.  Information can also be found at www.preschallenge.com.
A popular clothing store, Adriana's Ropa Americana, has moved into a highly visible location facing the lower parking lot at Luperon. Adriana carries a good selection of men's, women's and children's clothing. Stop in to say hello to Adriana, and you will also meet the cutest puppy in town.
Dr. Stephen Miller of Playas del Coco (and Anacortes in the U.S. state of Washington), just completed a massive distribution of wheelchairs though Rotary Clubs in Puntarenas, Nicoya and Liberia. The chairs, all donated by members in the western U.S., are greatly appreciated by those who have received them. 
–Kent Carthey
kcarthey@aol.com
You may be interested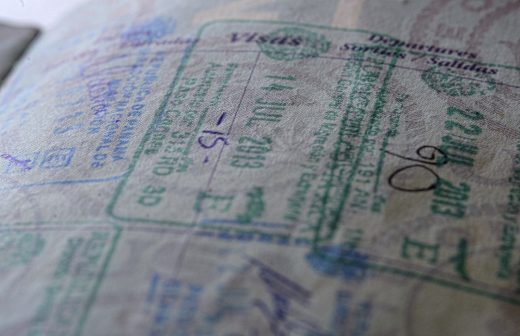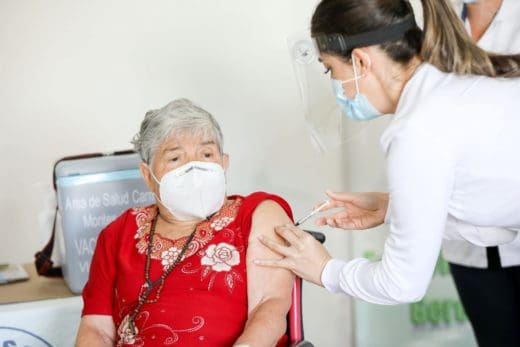 Costa Rica
16397 views
DIMEX required for vaccination, Costa Rica says
Alejandro Zúñiga
-
March 3, 2021
Costa Rica began administering coronavirus vaccines in December 2020, and the country hopes to inoculate its entire adult population. We've…