Tamarindo Talk
 Due to bureaucratic red tape involving the construction company RAASA, the Comptroller General canceled the contract granted to RAASA by the National Roadway Council (CONAVI) for the anticipated work on the road from 27 de Abril to Villareal. It is now up to CONAVI once more to assign a company to proceed with the repair and paving of this much-used road. Doesn't look like we'll have smooth pavement there anytime soon. 
Agua Rica Scuba Diving is offering a low season deal for residents. The full open-water certification would normally run you $550, but now it only costs $400. The scuba diver certification, normally $400, is now only $300. You must have a minimum of four people to take advantage of this opportunity.  Looking for more information? Email Toni Onofri at [email protected] 
The Tamarindo Diria Beach & Golf Resort has a couple of new restaurants. One is called the Flying Bull, and it has an international menu. It's located next to the hotel's new casino. Also check out the new Pizza Nari, housed where The Café used to be.
Preschool teacher Krisbel Vargas, who has 10 years experience, has opened a day care facility called Happy Garden in Haucas (200 meters east of the Farmacia at El Cruz). The center is open from 7 a.m.-5 p.m., with early learning opportunities from 8 a.m.-1:30 p.m. Children may attend by the day or the hour. For more information, call 2653-7036. 
–Ellen Zoe Golden
You may be interested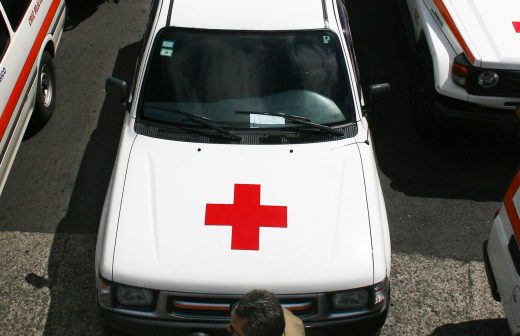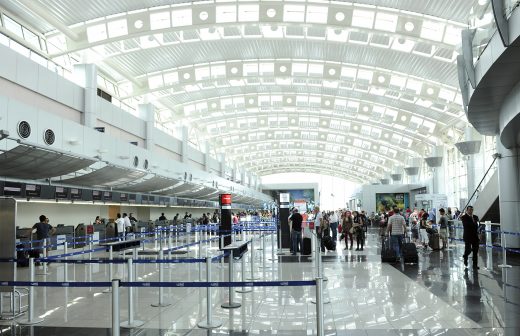 Costa Rica
1 views
New at SJO: More staff to enforce Covid measures
The Tico Times
-
June 15, 2021
Aeris, the company that manages Costa Rica's Juan Santamaría International Airport, says it has contracted additional staff to enforce coronavirus-related…