Manuel Antonio/Quepos Tidings
We are very sad to report that Anita will no longer be contributing to Community Connection. She and I have been doing it for many years and she will be sorely missed. Anita is an icon in Manuel Antonio. She has lived here for 38 years; she has always done volunteer work and continues to do so.
Thank you, Anita, for your years of service with The Tico Times and all that you do for the community. Anita was my first friend when I came her 20 years ago and she is still a wonderful friend. She has been a candle lighting the way for all of us in our area. Although she will no longer contribute to the column, thankfully she will not be leaving the area. So we will all still see her around! 
Remember our mention of the new meditation garden near Quepos' fire department in last week's Community Connection? Well, the garden is still looking for donations. If you want to see pictures of how beautiful it is, you can view the Los Jardines de Quepos Facebook page at: www.facebook.com/profile.php?id=100001739157087.
Here is a tidbit that is not just local but happening around the world. On June 5-6, millions of people will be able to see Venus pass across the face of the Sun in what will be a once-in-a-lifetime experience. It will take Venus about six hours to complete its pass, and it will appear as a small black dot on the sun's surface – an event that will not happen again until 2117. Don't forget to mark your calendars!
–Jennifer Rice 
jennifer@kidssavingtherainforest.org
You may be interested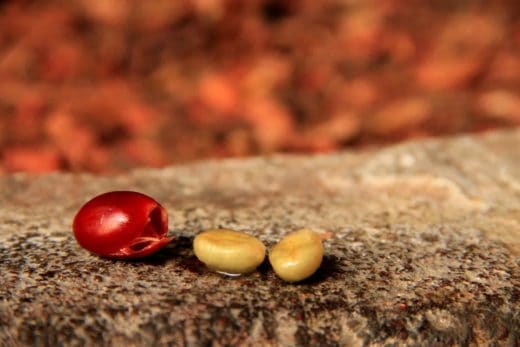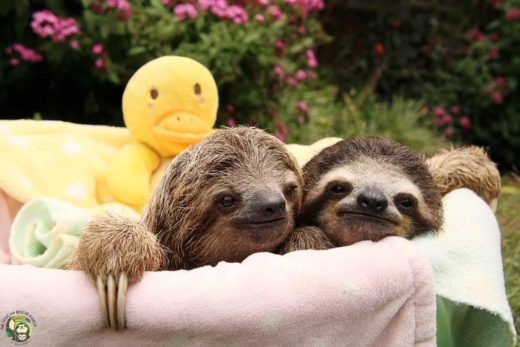 Environment and Wildlife
4 views