Flamingo/Potrero News
Even in paradise one needs vacation. Katarina, owner of El Coconut Beach Club in Surfside on the Potrero Bay, is closing the restaurant on May 6. She'll reopen June 8 when she returns.
Maison de Madeleine is a new café that has opened at The Village Commercial Center in front of the Country Day School. The café offers a variety of coffee drinks, homemade beverages, breakfast and pastries. The owner, Julie Corrozzi, has been providing her professional services for 17 years throughout the U.S. She now offers personal private chef and catering services in Tamarindo, Langosta, Conchal, Flamingo and Potrero. For more information, contact Julie at 8517-2822.
Former Surfside/Potrero resident Joanne Clifford has been away from Costa Rica for nearly two years after serving for four years at the Beach Community Church with her husband, Pastor Brett Clifford, and their two children. She returned recently for a week to attend a women's retreat in La Fortuna and to visit her friends, who all miss her! 
Hot Topics at The Village Commercial Center include a May 18 talk by M. Psc. Heather Allenby on "Healthy Communication with Children." On May 19, Terry Lewis will speak on "Personal Protection Training," and on May 23, Dr. Jutta Heinz will speak on "Menopause and Post-Menopause." For reservations, contact Pam at info@conchalvillage.com.
–Babe Hopkins
tbabehopkins@gmail.com
You may be interested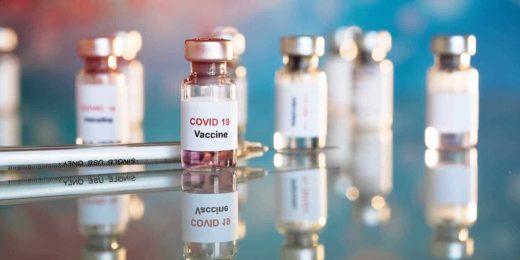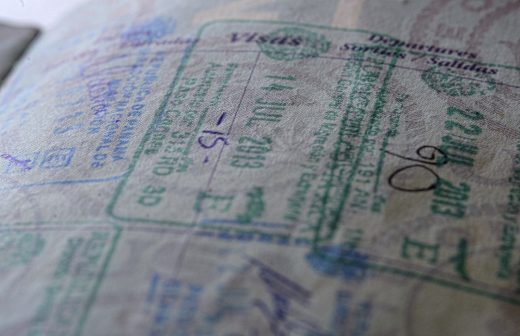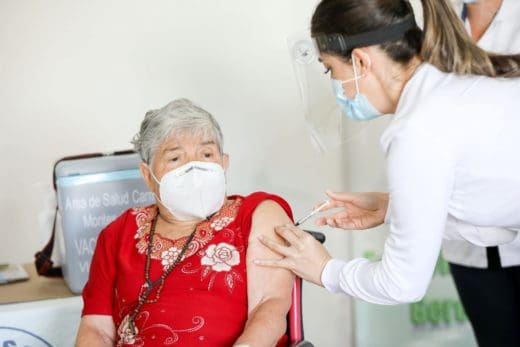 Costa Rica
16399 views
DIMEX required for vaccination, Costa Rica says
Alejandro Zúñiga
-
March 3, 2021
Costa Rica began administering coronavirus vaccines in December 2020, and the country hopes to inoculate its entire adult population. We've…