Flamingo/Potrero News
As a reminder, Marie's Restaurant is having a pre-Mother's Day party on Friday, May 11, from noon-6 p.m. The items on sale are all handmade by local artisans and include clothing, leather bags, jewelry, hand-painted silks, paintings, etc. If anyone would like to participate, call Marie at 2654-4136 or email maricris@racsa.co.cr.
At The Village Community Center, upcoming "Hot Topics" will include Costa Rica estate planning, wills and residencies with Gorge Granados starting at 9:30 a.m. on May 5 in the Yoga Studio. On May 9, Heather Allenby will be lecturing on "Feeling Healthy Within" from 3:30-5 p.m. at the Yoga Studio. On May 11, Dr. Jutta Heinz will be lecturing on "Lifestyle and Health" from 9-11:30 a.m. at the Yoga Studio. Call Pam at 8355-9993 or email info@conchalvillage.com to register. 
The Shack in Surfside/Potrero recently hosted a farewell evening for acoustic guitarist Don Carlos, who will be traveling extensively to promote his new CD. Good luck, Don Carlos.
School is back in session this past week as everyone has returned from their Easter holiday vacation.
–Babe Hopkins
tbabehopkins@gmail.com
You may be interested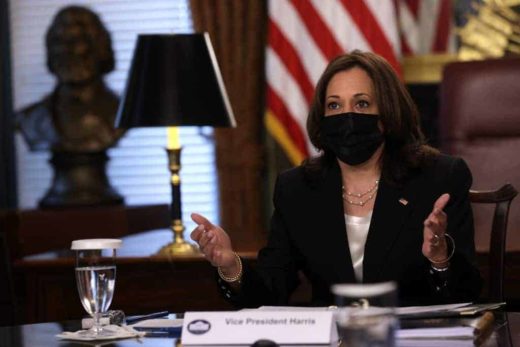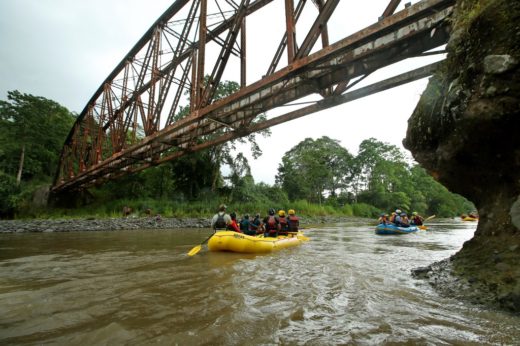 Costa Rica
12 views
Spanish TV show to feature Costa Rica travel
The Tico Times
-
April 14, 2021
The Spanish television program "Planeta Calleja" will feature Costa Rica in its upcoming season, the Tourism Board (ICT) says. Jesús…