Arenal Report
Nuevo Arenal was treated to an outstanding Croatian folk dance and music performance this past week. Language was no barrier to audience enthusiasm as the dancers whirled and swirled with precision in the colorful costumes of Croatia while harmoniously belting celebratory Croatian songs. Fifteen musicians created a rollicking accompaniment of rich sound that could have rocked a full-sized concert hall.
The audience expressed its appreciation for the professional quality of the performance with standing ovations and multiple calls for encores. The dance troupe graciously gave of their time and talent despite scheduled performances in Tilarán and Cañas the following day. Hopefully the Arenal area will be able to welcome them again on a return visit to Costa Rica.
The April 22 fundraising bazaar to benefit La Union Elementary school to replace the roof over the computer classroom was a huge success. Special thanks to project coordinator Natalie Macdonald and El Colono Hardware who worked together to obtain heavy discounts on roofing materials. If anyone is able to donate a bookcase, which could help organize the school's textbooks and library resources, please contact Natalie at 2692-8008.
 –William & Jean Priest
jean_pri@msn.com
You may be interested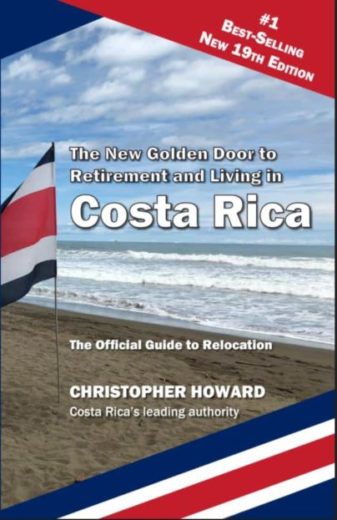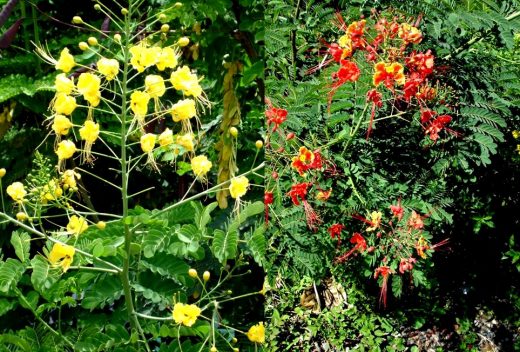 Home Gardening
15533 views
Home Gardening
15533 views
Costa Rica Multipurpose Patio Shrub – Malinche
Ed Bernhardt
-
April 11, 2021
Here's another attractive ornamental that's a favorite Costa Rican backyard patio shrub. You'll find malinche (Caesalpinia pulcherrima) growing in just…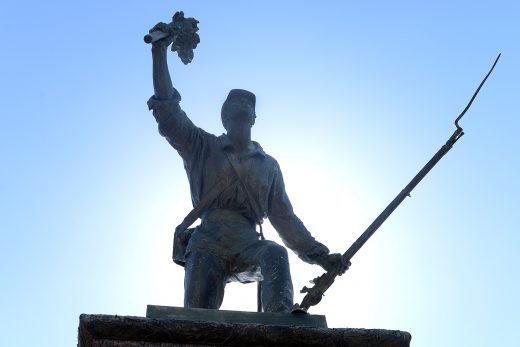 Costa Rica
2483 views
Costa Rica celebrates Juan Santamaría Day
The Tico Times
-
April 11, 2021
Costa Rica, lacking an army since 1948, has relatively few war heroes. Perhaps the most notable exception is Juan Santamaría, a…