Flamingo/Potrero News
Dr. Bogarin, a pediatrician, provided his services at the Playa Grande Medical Clinic on Saturday, April 14, starting at 8 a.m. Dr. Bogarin received his medical training in Canada, is fluent in English and Spanish and is an endocrinology specialist.
Several Costa Rican beaches received ecological blue flag awards on April 15, and playas Flamingo, Potrero and Conchal were among the recipients. Thank you to those who worked so hard for these important awards. According to the Ecological Blue Flag Program (PBAE) rating criteria, one star is given if the score is graded between 90 and 100 percent (Flamingo and Potrero earned one star) and two stars are given if the score is 100 percent (Conchal earned two). For two stars, a beach must also offer warning signals for national and international tourists, surveillance and first aid services during weekends and high seasons. Great job.
Our condolences to Martin, who is from Potrero, over the recent passing of his wife, Martha of Casa Sunset. Martin and Martha had a property on the main road out of the Potrero plaza, and they bought a finca in Tempate, where they lived for several years.
The Banana Kings will play on Saturday, at 7 p.m. There will be dinner and drink specials, so come and check it out. Also, Marie's is hosting a pre-Mother's Day celebration on Friday, May 11, from noon-6 p.m. There will be handmade items by local artisans for sale including clothing, leather bags, jewelry, hand-painted silks, paintings and more.       If anyone would like to participate, call   2654-4136 or email maricris@racsa.co.cr.
–Babe Hopkins
tbabehopkins@gmail.com
You may be interested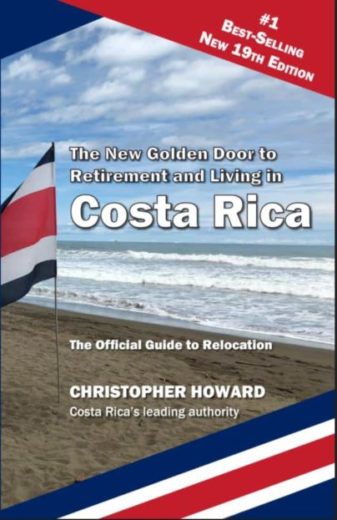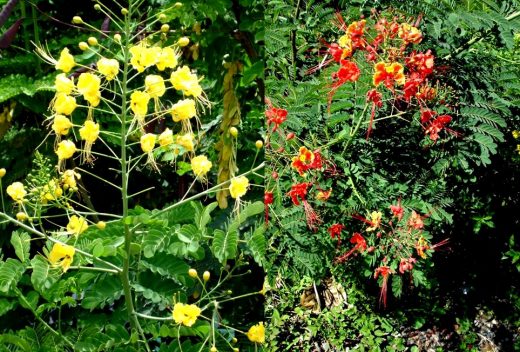 Home Gardening
15532 views
Home Gardening
15532 views
Costa Rica Multipurpose Patio Shrub – Malinche
Ed Bernhardt
-
April 11, 2021
Here's another attractive ornamental that's a favorite Costa Rican backyard patio shrub. You'll find malinche (Caesalpinia pulcherrima) growing in just…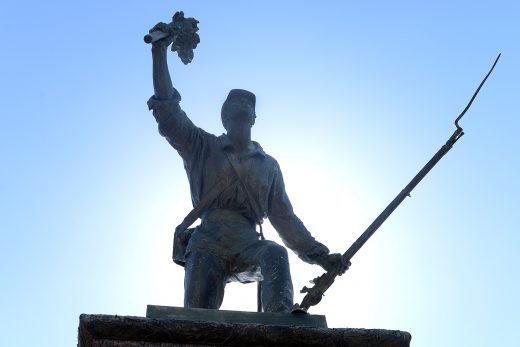 Costa Rica
2480 views
Costa Rica celebrates Juan Santamaría Day
The Tico Times
-
April 11, 2021
Costa Rica, lacking an army since 1948, has relatively few war heroes. Perhaps the most notable exception is Juan Santamaría, a…