Flamingo/Potrero News
Hot Topics for the Village Community Center Workshop start with "Nutrition for Healthy Lifestyles" by Marcela Martínez on Friday, April 20, from 1-2:30 p.m. at the salon. On April 25, another speaker, Heather Allenby, will be lecturing on preventing teenage substance abuse from 9-10:30 a.m. at the yoga studio.
Prior to these dates, Monica Riascos will lecture on April 18 on learning styles, which aims to help the audience understand individual learning potential. For more information, please contact Pam at info@conchalvillage.com or call 8355-9993.
Thank you, Dr. Andrea Messenguer of Playa Grande, who in a recent medical emergency assisted a local community friend, Ellen Duggan. Ellen required emergency evacuation and subsequent hospitalization in San José due to a cardiac problem.
Because of Dr. Andrea's quick response and assistance, Ellen received immediate treatment and did very well. She has since been released from the hospital to return home to the U.S. 
A fun night of Latin dancing including merengue, salsa and cumbia is being offered at the Bahia Del Sol's Palapa's Bar on the Potrero Bay in Surfside. It starts at 6 p.m. for a fee of $5 per person. For more information regarding upcoming events, please contact Roxana Arrieta, event coordinator, at 2654-4671.
Mar y Sol Restaurant will be starting its green-season promotions as of Tuesday, April 10, with a new daily happy hour from 4-5 p.m. in the lounge. House cocktails and wine by the glass will sell for half price, every day. Jean-Luc will be adding new menu items and additional promotions at Mar y Sol, so watch for the announcements.
Also, Jean-Luc has opened a new beach-side restaurant and bar for lunch on the south end of the Flamingo Beach on the beach road called Coco Loco. More information is forthcoming, so stay tuned.
–Babe Hopkins
tbabehopkins@gmail.com
You may be interested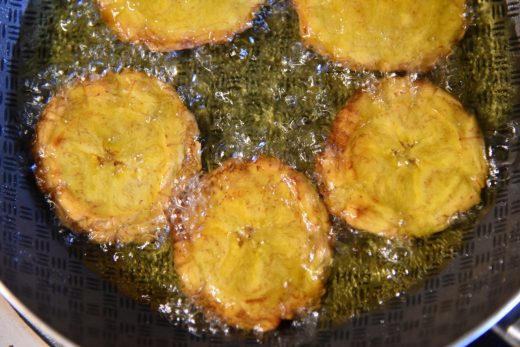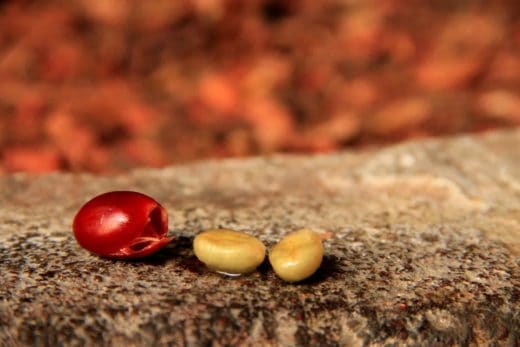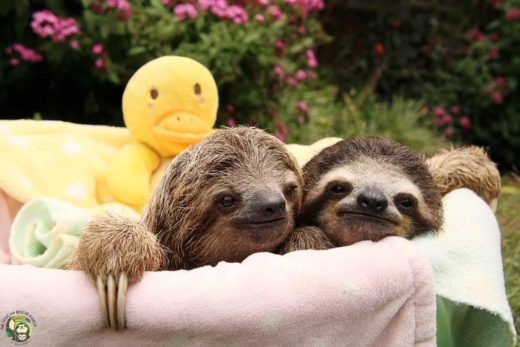 Environment and Wildlife
7 views