Arenal Report
It's a race against time to complete the new roof on La Union Elementary School.The Costa Rican Education Ministry will donate 10 computers to the school, but only if the roof over the classrooms can be replaced. The original roof, now 30 years old, leaks badly. Water could damage the computers, so the Education Ministry has mandated roof repairs or the computers will go to another school.
A fundraising bazaar sponsored by the parents of the schoolchildren will be held on Sunday, April 22, in La Union. Items donated for sale are especially welcome, as are vendors who have arts and crafts, homemade foods, plants, etc. Vendor tables may be rented for $10 for the day. Contact Natalie MacDonald at 2692-8008 to reserve a table or make a donation.
There has been a change of venue (but not of menu) in Nuevo Arenal. Oz, the sensei of sushi, is serving his sensational selections at the Sunset Grill in town every Sat., Sun. and Mon., from 5-9 p.m. He may be reached at 2694-4557. Maverick's, where Oz used to work, will continue to provide its own scrumptious specialties featuring USDA prime meats, including 2-for-1 rib dinners every Friday night.
The "Gringo breakfast" held every Thursday at 8 a.m. has a new home as well. Located at the beautifully renovated and expanded Hotel Lago Arenal, the gathering is open to all and provides a great way to meet people and catch up on news and happenings around Lake Arenal.
–William & Jean Priest
jean_pri@msn.com
You may be interested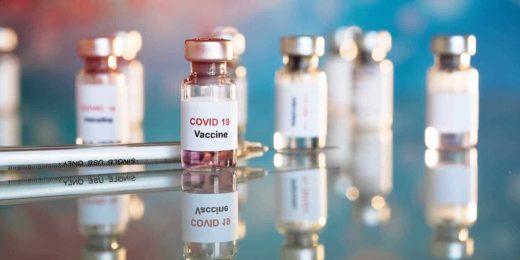 Costa Rica
13 views
Costa Rica details Covid vaccine side effects
Alejandro Zúñiga
-
April 22, 2021
The Health Ministry says 0.72% of people receiving the coronavirus vaccine in Costa Rica have reported side effects, with headaches,…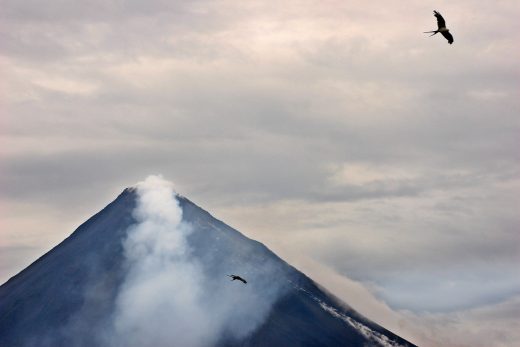 Costa Rica
3297 views
PHOTOS: Happy Earth Day, Costa Rica
The Tico Times
-
April 22, 2021
In celebration of our little 51,100-square-kilometer stretch of earth, here are some of our favorite photos: [gallery ids="48420,31657,83102,84464,84465,84462,59195,32291,64278,52006,86580,86575,71998,31199,75927,83006,49557"]