Arenal Report
St. Patrick's Day was an Irishman's dream at the Sunset Grill. From 1 p.m. 'til the sun rose over Dublin, every Irish ballad and drinking song ever written from "Whiskey in the Jar" to "Finnegan's Wake" ran long and loud, warming the hearts of the green-clad crowd. The corned beef prepared by Irishman/owner Patrick Hughes was so outstanding it is soon to become regular fare. Patrick moved one step closer to sainthood by donating the proceeds from the sale of every corned beef dinner to repair the roof of the elementary school in La Union. Nearly $350 went to the project.
A small disappointment resulted from a minor translation mix-up in the order for green beer. When the delivery truck arrived, the only thing green on it was the paint job. In addition to 20 cases of pale ale, the driver delivered a note from the warehouse that read, "Why did you want a green beer truck?" Spirits ran high on the non-green beer however, and a contest was held to determine who had the most "Irish-sounding" name. Michael Flanagan was a front runner along with early favorite Sean O'Rourke, but the title finally went to a gentleman from the North Country named O'Bama. 
Fabiana de Oliveira, owner of the Ecolodge Hotel, has just added another fascinating adventure to the list of available activities. Visitors and guests may now tour the rain forest at night with an English-speaking Maleku Indian guide and naturalist. The popularity of nocturnal excursions into the rain forest is rising among eco-tourists, and Fabiana recommends calling for reservations. Ecolodge is offering a special package for Semana Santa as well as discounts to Costa Rican residents. For more information go to website www.ecolodgeanandamaya.com.
–William & Jean Priest
jean_pri@msn.com
You may be interested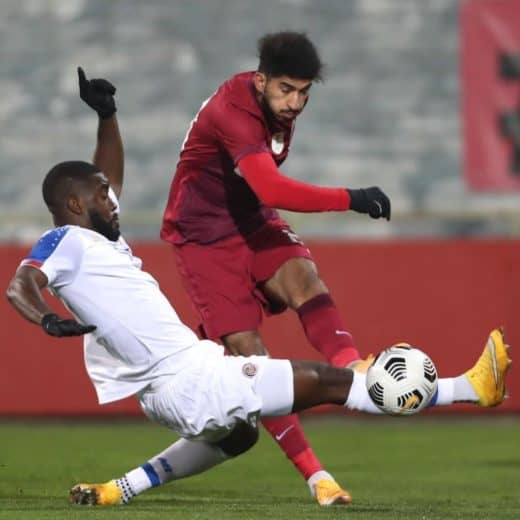 Costa Rica
16371 views
Costa Rica receives shipment of 92,400 more vaccines
Alejandro Zúñiga
-
February 24, 2021
Costa Rica received 92,430 doses of the Pfizer/BioNTech vaccine on Tuesday night, the single-largest shipment delivered to the country, the Presidency…