Manuel Antonio / Quepos Tidings
Easter week is coming up (April 1 to April 8) and it is a big holiday in the country. Many government offices will be closed, and on Good Friday (which falls on April 13) and some buses will not be running. On Holy Thursday and Good Friday many Catholics will observe the Stations of the Cross, which you can Google for more information.  In Costa Rica, Thursday and Friday are the most celebrated days, and it is against the law to sell liquor, wine, and beer in public places on these two days. Sunday is not like the States, and the last time I checked, there is still no Easter bunny that visits in the country unless the kids are foreigners! Sunday is called Pasqua and Easter week is Semana Santa.  Also, The Tico Times does not publish that week.  Have a Happy Easter!
Maxi Pali has new hours on the weekends, which are:  Friday and Saturday open from 8 a.m.-10 p.m. and the rest of the week, the hours are from 8 a.m.-9 p.m. Thanks Maxi Pali. 
–Jennifer Rice & Anita Myketuk
jennifer@kidssavingtherainforest.org
labuenanotacr@gmail.com
You may be interested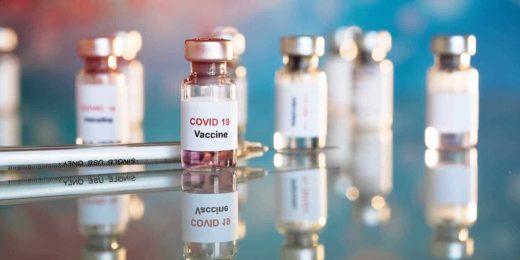 Costa Rica
13 views
Costa Rica details Covid vaccine side effects
Alejandro Zúñiga
-
April 22, 2021
The Health Ministry says 0.72% of people receiving the coronavirus vaccine in Costa Rica have reported side effects, with headaches,…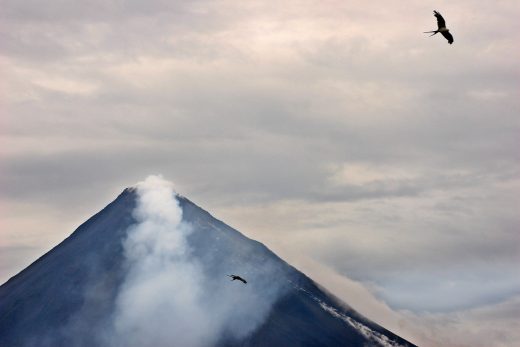 Costa Rica
3297 views
PHOTOS: Happy Earth Day, Costa Rica
The Tico Times
-
April 22, 2021
In celebration of our little 51,100-square-kilometer stretch of earth, here are some of our favorite photos: [gallery ids="48420,31657,83102,84464,84465,84462,59195,32291,64278,52006,86580,86575,71998,31199,75927,83006,49557"]