Sarapiquí Stories
The community of Sarapiquí is thankful for the many volunteers who are choosing to come and share their gifts of knowledge. 
Cassandra and Rachel are students doing their health internship in the small rural community of San Miguel. It is amazing how, unknowingly, they have already contributed to our community just by sharing their eating habits and daily exercise routines, teaching us how to better use our local food groups. They are in the process of setting up information about better health and food practices for school-age children in the area.
We are also thankful for the volunteer efforts of the Peace Corps, whose programs empower local community members.
Sarapiquí offers many successful, locally run programs if you are tired of traveling without a purpose or want to donate your gift of knowledge. 
–Gloria Oliu
gosarapiqui@gmail.com
You may be interested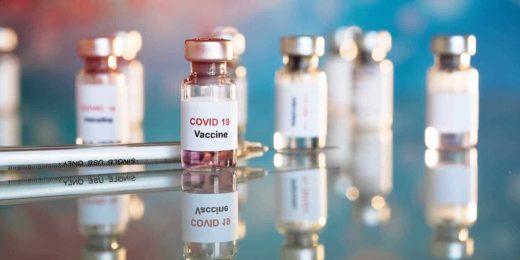 Costa Rica
13 views
Costa Rica details Covid vaccine side effects
Alejandro Zúñiga
-
April 22, 2021
The Health Ministry says 0.72% of people receiving the coronavirus vaccine in Costa Rica have reported side effects, with headaches,…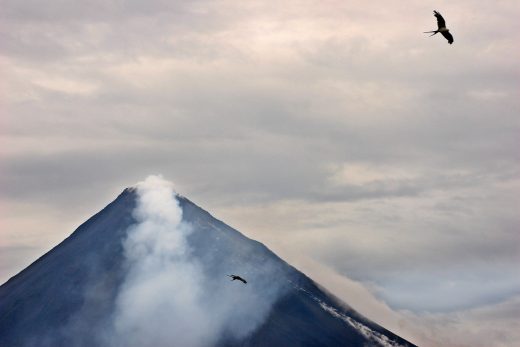 Costa Rica
3297 views
PHOTOS: Happy Earth Day, Costa Rica
The Tico Times
-
April 22, 2021
In celebration of our little 51,100-square-kilometer stretch of earth, here are some of our favorite photos: [gallery ids="48420,31657,83102,84464,84465,84462,59195,32291,64278,52006,86580,86575,71998,31199,75927,83006,49557"]