Jacó Happenings
Siria Herrera of DayStar Properties shared the following story: Christopher Skurka and Nicholas Oviedo-Torres, 13-year-old students from Long Island, New York in the United States, put together a cool project here in Jacó. The two boys are best friends and avid soccer players.
On Christopher's last visit to Costa Rica, he noticed that most of the Tico kids playing soccer were not wearing cleats, and he realized that for many Costa Ricans soccer cleats are too expensive. Upon his return to New York, he shared this with Nicholas, and together the two boys decided to address the situation. Already veterans of a successful costume drive, the boys decided to have a soccer-cleat drive. The boys contacted their soccer club, the East Islip Soccer Club, and set up collection boxes at the soccer fields for the cleats. With the support of the club president, John Davis, the boys were able to collect hundreds of cleats, and with the help of DayStar they have made sure the cleats will go to students at the Escuela Líder Central de Jacó.
The McKee Project held clinics in Tárcoles and Jacó in February. Thanks go to all of McKee's sponsors as well as veterinary teams from the U.S. that included Dr. Robin Stronk and her husband, John, Dr. Richard Righter and his wife, Shirley, and Dr. Lee Wilson, who came all the way from Alaska. They worked with Jacó's Dr. Wendy Villalobos, assistant Doris Schluckebier and Leo Hogan, Kristen Luke and Celina Grefenkamp, who took care of the animals after their surgeries. Also, congratulations to Alfonso Guzmán from San José, who received McKee's Golden Paw Award.
For tourists who fall in love with one of our homeless dogs or cats and want to take them home as a new family member, World Pet Travel helps make the process smoother. Transporting pets into and out of Costa Rica, safely and stress-free for both owners and pets, is their specialty. For information, contact Angela at 1-859-402-2240 or 8832-2450, or email meow@worldpettravel.com.
Looking to try something different? Pancho Spangenberg is holding boxing classes at Corpus Gym Jacó. Classes are Monday, Wednesday and Friday at 7:30 a.m. For more information, call Pancho at 8671-5386 or Corpus Gym at 2643-1491.
–Christina Truitt
christina_truitt@yahoo.com
You may be interested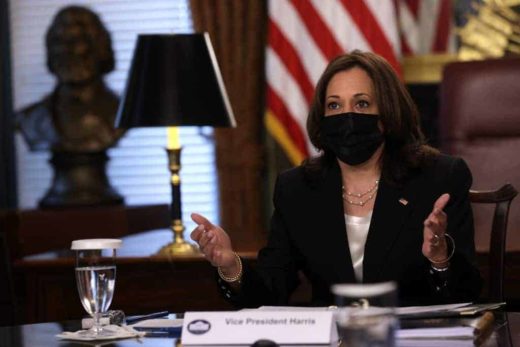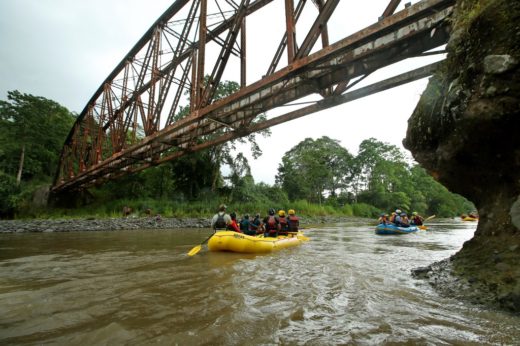 Costa Rica
12 views
Spanish TV show to feature Costa Rica travel
The Tico Times
-
April 14, 2021
The Spanish television program "Planeta Calleja" will feature Costa Rica in its upcoming season, the Tourism Board (ICT) says. Jesús…