Flamingo/Potrero News
In Surfside/Potrero, El Coconut Beach Club provided live entertainment March 6, with SAB, the Rock 'n' Roll Outlaw and Don Carlos playing rock and blues. March 7, at Marie's in Flamingo, SAB was back by popular demand, with fellow Canadian musicians Brent Bailey on keyboard, guitarist Brody Post, drummer Levi Post and Don Carlos.
Coming up for St. Patrick's Day, March 17, is a big annual party at Marie's featuring SAB with Brent Bailey and Don Carlos, and of course corned beef and cabbage and green beer. Also, on March 23, Donnie Walsh and the Leatherbacks will give the final concert of the season starting at 8:30 p.m.
A yard sale will be held March 17 at La Perla's in Potrero to raise money for the dog clinic to spay and neuter cats and dogs in the area. Dawn Scott and a few volunteers will be accepting donations of items or money for this event. This is a good time to clean out your closets and help a great cause. For more information, contact Sherry Creamer at 2654-5449 or 8968-4187.
–Babe Hopkins
You may be interested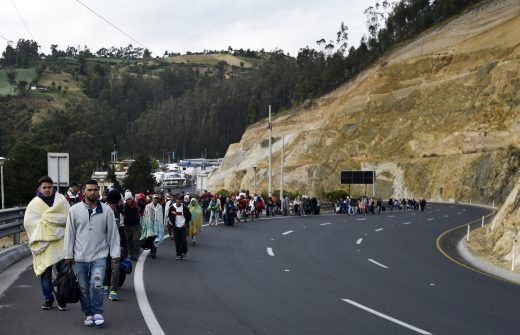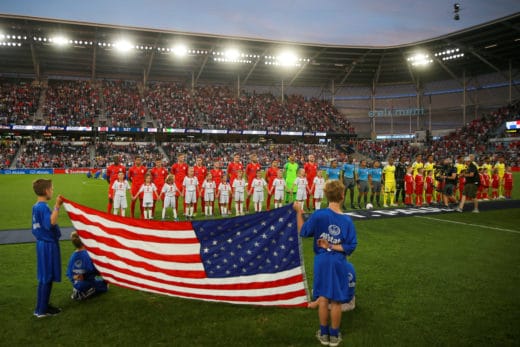 Costa Rica
79 views
Costa Rica receives 480,000 more vaccines today
Alejandro Zúñiga
-
July 29, 2021
Costa Rica on Thursday will receive 482,610 more Covid-19 vaccines that were purchased from pharmaceutical companies, authorities said. At 4:30…