Arenal Report
The two spay-neuter clinics held recently in Tilarán and Nuevo Arenal treated just over 100 animals, including many strays as well as household pets. Coordinators Gloria Dempsey and Judy Reisman were assisted by many volunteers who helped with everything from patient registration to postoperative recovery. Special thanks to Ed and Leslie Woods, who each worked two 10-hour days to keep things running smoothly.
A group from the nondenominational organization Led2Serv returned to the Nuevo Arenal area with director Vanessa Puleo. Permanent residents Jeff and Allyson Spencer assisted to complete a special project: A local Tica, well known for her kindness and willingness to help others in need, could not afford to paint her own home. In just three days, the group painted the entire house inside and out. The paint and materials were provided by a donor who asked to remain anonymous. Visit www.led2serv.com for more information and to view pictures of local projects completed by the group.
Patrick (he's no saint) Hughes promises some rousing Irish drinking songs, wearin' o' the green and even green beer at the Sunset Grill for St. Patrick's Day, Saturday, March 17.
–William & Jean Priest
jean_pri@msn.com
You may be interested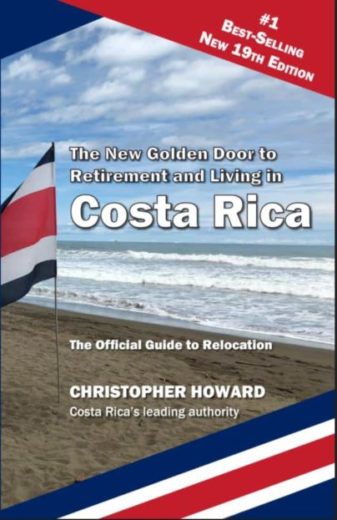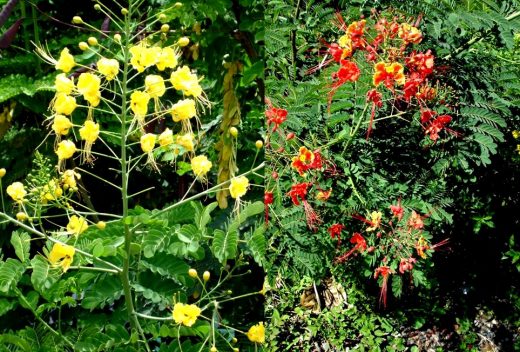 Home Gardening
15532 views
Home Gardening
15532 views
Costa Rica Multipurpose Patio Shrub – Malinche
Ed Bernhardt
-
April 11, 2021
Here's another attractive ornamental that's a favorite Costa Rican backyard patio shrub. You'll find malinche (Caesalpinia pulcherrima) growing in just…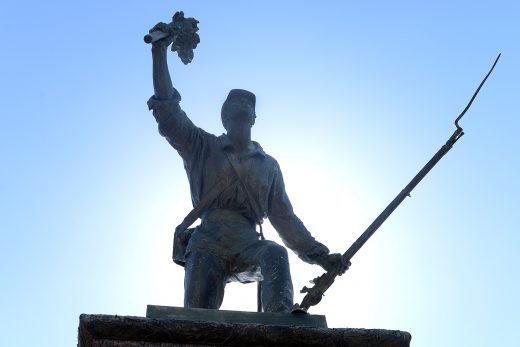 Costa Rica
2480 views
Costa Rica celebrates Juan Santamaría Day
The Tico Times
-
April 11, 2021
Costa Rica, lacking an army since 1948, has relatively few war heroes. Perhaps the most notable exception is Juan Santamaría, a…