Tamarindo Talk
Soul y Paz, a movement studio in The Village in front of Country Day School in Brasilito, has announced its new yoga schedule: Monday and Wednesday, 4 p.m., Hatha Yoga; Tuesday, 7 a.m., Shine and Rise Yoga; Tuesday, 3:15 p.m., Teen Yoga; Thursday, 3:15 p.m., Kids Yoga; Thursday, 5 p.m., Restore Yoga by candlelight; and Friday, 4 p.m., Vinyasa Yoga. Classes are $12 or $6 for kids and teens. For information, contact Dori at 8977-7701 or your zenyoga@gmail.com.
Bingo is back at Doña Lee's Country Kitchen the second and fourth Tuesday of every month. Proceeds from the games will help keep Tamarindo clean. Organizers are looking for prizes such as dinners, discounts, T-shirts and wine, so if you are a business and are looking for an easy way to help the community call Lee Wenrich at 2653-0127 or drop off your donation at the restaurant.
Cevichería Ricante in Plaza Conchal 2, next to the pharmacy in front of Western Union, serves all kinds of ceviche the way you like it, fresh and made to order. It's been open about a month and is already a local favorite. For information, call 8315-7986.
–Ellen Zoe Golden
ellenzoe@aol.com
You may be interested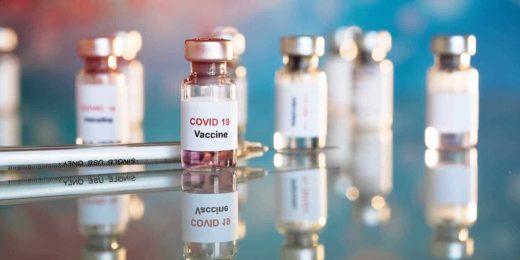 Costa Rica
13 views
Costa Rica details Covid vaccine side effects
Alejandro Zúñiga
-
April 22, 2021
The Health Ministry says 0.72% of people receiving the coronavirus vaccine in Costa Rica have reported side effects, with headaches,…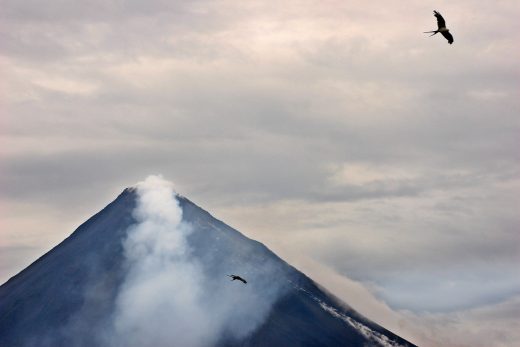 Costa Rica
3297 views
PHOTOS: Happy Earth Day, Costa Rica
The Tico Times
-
April 22, 2021
In celebration of our little 51,100-square-kilometer stretch of earth, here are some of our favorite photos: [gallery ids="48420,31657,83102,84464,84465,84462,59195,32291,64278,52006,86580,86575,71998,31199,75927,83006,49557"]