San Ramón en Acción
News flash: Community Group Discovers Fountain of Youth in San Ramón! 
A growing body of research shows that volunteering provides not only social benefits but also health benefits. Those who volunteer have lower mortality rates, greater functional ability and lower rates of depression later in life than those who do not volunteer, according to the United Way. 
The Community Action Alliance is a volunteer-based organization committed to providing service to the San Ramón community. On March 23 at 10 a.m. (location to be determined), the group will host a mixer dedicated to showcasing the value of volunteerism and the opportunities available in the area's various institutions. Several speakers will be included in the agenda. For more information write mike@styles.com or visit www.actionalliancecr.com. 
The inaugural version of the Gran Venta de Libros Usados or Used Book Sale was such a huge success that a second is being scheduled for April or May. Close to 1,000 people attended the first event in November, and over $2,200 was raised for the Red Cross and the Dogland Animal Rescue Center. We were extremely pleased, and frankly overwhelmed, by the number of Costa Ricans who attended and purchased books by the bagful. For this reason, we are placing added emphasis on Spanish-language books, including children's books, for the next sale. If you have any reading materials you would like to donate (English or Spanish), contact Louise Wittman at
reesemickie@gmail.com or visit the Community Action Alliance website. 
The alliance wishes to welcome and show our appreciation to César Carrillo, Marco Ramírez and Elizabeth Mora, who have agreed to serve on the steering committee. All are talented people committed to providing service to the community. With their addition the steering committee is now equally balanced between Costa Rican and expat members.
–Mike Styles
mike@styles.com
You may be interested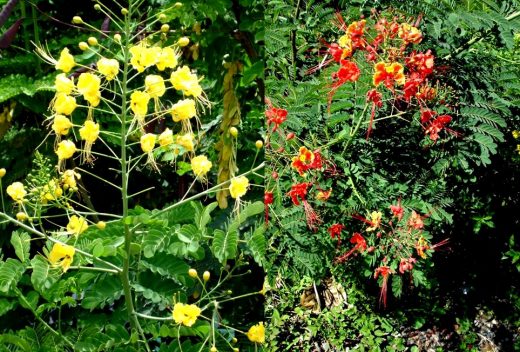 Home Gardening
15531 views
Home Gardening
15531 views
Costa Rica Multipurpose Patio Shrub – Malinche
Ed Bernhardt
-
April 11, 2021
Here's another attractive ornamental that's a favorite Costa Rican backyard patio shrub. You'll find malinche (Caesalpinia pulcherrima) growing in just…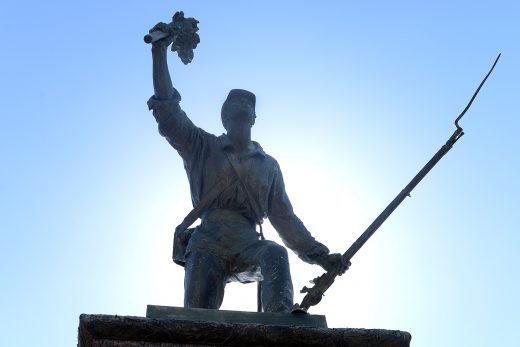 Costa Rica
2479 views
Costa Rica celebrates Juan Santamaría Day
The Tico Times
-
April 11, 2021
Costa Rica, lacking an army since 1948, has relatively few war heroes. Perhaps the most notable exception is Juan Santamaría, a…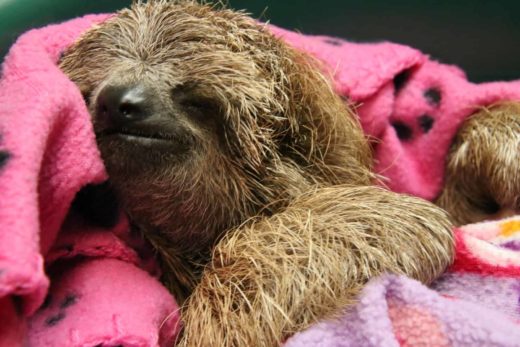 Sloth Sundays
4 views
A sloth for your Sunday
The Tico Times
-
April 11, 2021
Happy Sunday from all of us at The Tico Times!