Jacó Happenings
The next meeting of the Central Pacific Women's Group is set for March 21 at 9 a.m. at the Cocal Hotel. The group will host Bárbara Zúñiga, a clinical psychologist who has been working in Costa Rica for over 25 years. Bárbara offers clinical therapy to individual patients, couples and groups and works with both adults and children. She will speak about adapting to a new life and culture in Costa Rica.
Jacó's CitiCinemas theater in Plaza Coral features hit movies throughout the week. Tickets cost ₡2,000 ($4) for normal shows and ₡3,500 ($7) for 3-D. Wednesday is the budget day to see a flick, with tickets costing only ₡1,200 ($2.40). For more information or to see what's showing, visit www.jacobeachcinema.com or call 2643-2100.
Liana Robinson from the Jacó library has been implementing activities onsite, including a children's story hour in English and Spanish every other Saturday (March 17 and 31) from 3-4 p.m., a Weight Loss Challenge with weight loss coach Beth Wray Holden (8705-2687), English classes with Genevieve and Julia (8986-9972), and Spanish classes with Rolando and Liana. To volunteer or for information, call Liana at 8378-9978.
For expats looking for a certified U.S. babysitter or tutor, Kathleen Heinemann is back in town from Pawleys Island, South Carolina. A certified elementary education and Spanish teacher, Kathleen has started Rising Tide Tutoring. She lives in Playa Hermosa but is willing to travel to surrounding towns. You can reach her at 8580-8481, or check out www.risingtidetutoring.com.
The Central Pacific Chamber of Commerce and Proyecto CINCO have joined efforts to help elementary students in need in Garabito. The "Caring for a Heart" project was created to help children attending school without a full uniform and with few school supplies. If you want to help with school packets and learn more about the project, call 8385-6858 or 2259-2972, or email educa1967@yahoo.es.
Jonathon Pérez of Chiclets Canopy Tour in Playa Hermosa is working on a reforestation plan for La Chiclera mountain, where the canopy is situated. The tree-planting project is slated for May. To help, contact Jonathon at 2643-1880.
Spaces are filling up quickly for the Jacó Extreme Challenge race scheduled for April 14. Entries may be made at the Central Pacific Chamber of Commerce office in the Pacific Center (2643-2853). For more information, see www.atletismoextremo.com.
Support your local soccer team and check out the Jacó Rays playing Coto Brus, March 18 at 7 p.m. in the Garabito Stadium. Admission costs ₡2,000 ($4).
–Christina Truitt
christina_truitt@yahoo.com
You may be interested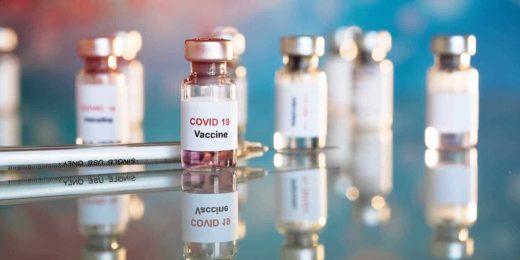 Costa Rica
10 views
Costa Rica details Covid vaccine side effects
Alejandro Zúñiga
-
April 22, 2021
The Health Ministry says 0.72% of people receiving the coronavirus vaccine in Costa Rica have reported side effects, with headaches,…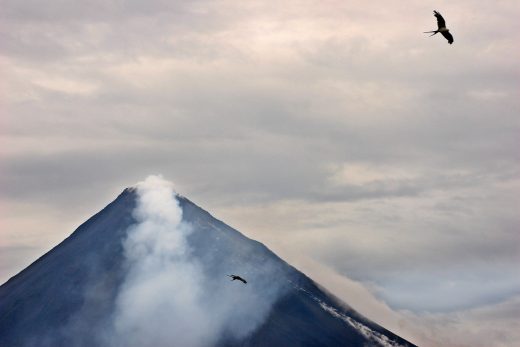 Costa Rica
3297 views
PHOTOS: Happy Earth Day, Costa Rica
The Tico Times
-
April 22, 2021
In celebration of our little 51,100-square-kilometer stretch of earth, here are some of our favorite photos: [gallery ids="48420,31657,83102,84464,84465,84462,59195,32291,64278,52006,86580,86575,71998,31199,75927,83006,49557"]