Arenal Report
The second of two remarkable Arenal stories also required combining the dreams of two unrelated people who chanced to visit Nuevo Arenal.
Years ago, a man gazed out over an incredibly beautiful vista of green rolling hills and distant ancient volcanic peaks across two miles of rippling blue water that ranged from east to west as far as the eye could see. His dream became a desire to share with others his sense of wonder at the natural beauty surrounding him. Months of hard work and all his money produced a two-story, 20-room hotel. However, the relative obscurity of Nuevo Arenal at the time, coupled with the La Fortuna building boom, rendered the hotel unsustainable. A new owner tried but also failed, doomed by a failing economy.
In 2011, just as the fading light of the original dream seemed destined to be extinguished, another man looked over the lake, and the dream flared into a fire of artistic creativity. Now, a free-form pool features a swim-up bar beside a large, natural-stone waterfall. A completely separate children's pool with its own waterfall was added to the huge recreation area, which includes a game room with pool table, foosball and basketball HoopShooter. Lake views from the spacious, beautifully appointed restaurant enhance everyone's dining experience. An executive suite provides an ample meeting area on the second floor overlooking the pool and lake. All 23 rooms are air-conditioned, have flat-screen TVs and wireless Internet.
Over time, the dreams of these two men combined to create Hotel de Montaña Lago Arenal, a beautiful addition to the Nuevo Arenal area. For more information, contact Greiven González at 2694-4343.
–William & Jean Priest
jean_pri@msn.com
You may be interested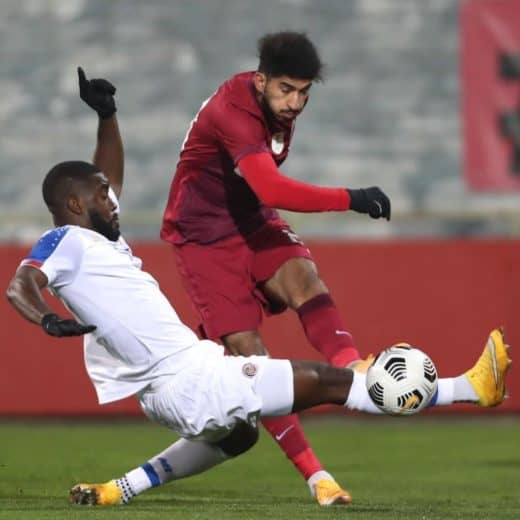 Costa Rica
16371 views
Costa Rica receives shipment of 92,400 more vaccines
Alejandro Zúñiga
-
February 24, 2021
Costa Rica received 92,430 doses of the Pfizer/BioNTech vaccine on Tuesday night, the single-largest shipment delivered to the country, the Presidency…