Arenal Report
The first Ladies of the Lake meeting of 2012 was held at Chalet Nicholas in Nuevo Arenal. More than 30 members were present to welcome this year's co-president, Rene Aoki. Rene will share the office with part-time resident Sarah Benson. Outgoing president Ruth Fountaine was recognized for her tireless contributions for the past two years, successful Christmas bazaars and charitable initiatives. The completion of an English study program for children and adults in Tierras Morenas was applauded. Discussion followed regarding the inception of a similar, expanded program in Nuevo Arenal. 
Penny Spingarn represented the quilting group and described quilts handcrafted and distributed to the orphanage in Fortuna, the girls' home in San Carlos, and the home for the elderly in Tilarán. Quilters, experienced or not, are always welcome at Mary Whaley's house in Río Piedras. 
Several proposals for 2012 philanthropic activities were entertained and encouraged. These included community recycling, continued financial support for social service within the communities (food and clothing for the needy) and animal welfare programs. Upcoming spay and neuter clinics in Nuevo Arenal and Tilarán were discussed. The next meeting has been scheduled for Thursday, Feb. 23. A summer fundraiser will be among the topics to be discussed.
–William & Jean Priest
jean_pri@msn.com
You may be interested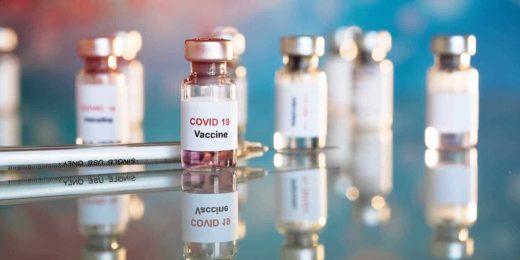 Costa Rica
12 views
Costa Rica details Covid vaccine side effects
Alejandro Zúñiga
-
April 22, 2021
The Health Ministry says 0.72% of people receiving the coronavirus vaccine in Costa Rica have reported side effects, with headaches,…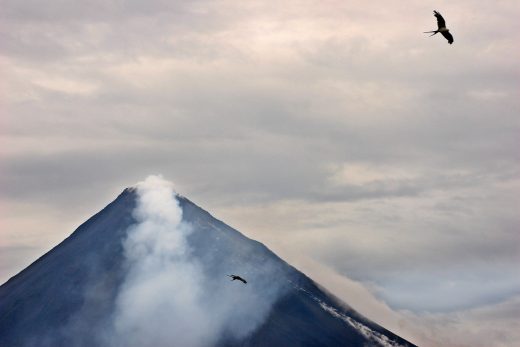 Costa Rica
3297 views
PHOTOS: Happy Earth Day, Costa Rica
The Tico Times
-
April 22, 2021
In celebration of our little 51,100-square-kilometer stretch of earth, here are some of our favorite photos: [gallery ids="48420,31657,83102,84464,84465,84462,59195,32291,64278,52006,86580,86575,71998,31199,75927,83006,49557"]