Tamarindo Talk
Mauro Camera, proprietor and chef of Bamboo Sushi Club, says he now has more than 60 different types of assorted dishes to serve his guests. Aside from his yummy sushi, you can dine on delicious fried mozzarella sticks, shrimp wontons with salsa picante and orange and cinnamon salmon ravioli with Asian salsa and dill, to name just a few items. The new hours at the restaurant are 11 a.m.-10 p.m. Monday to Saturday and 6-10 p.m. Sundays.
Century 21 Coastal Estates is now managed by Brian Bratton, with Rosie Bouali in the office as well. They are next door to their former offices on the main road. Reach them at 2653-0300.
Next door to Century 21, on the second floor of the souvenir store, is a new art gallery that has just started a weekly art workshop on-site. Stop by and check it out. 
Coral Reef Cabinas has a fun new area in back with a skateboard half pipe, pool table, foosball table and small bocas bar. It's a safe, youth-oriented place in downtown Tamarindo, 100 meters from the beach and near all the popular bars and restaurants. For information, call 2653-0291.
Shannon Vacca is offering private or semi-private cardio-box fitness and radical weight loss classes to get you in shape for the beach. Classes cost $25 each ($5 more for an extra person). She is also a fantastic masseuse and does deep tissue massage, sports injury massage or relaxation massage for $55 an hour. Shannon's Essence Traveling Spa offers body scrubs of salt or sugar for $65 or coffee for $70. 
–Ellen Zoe Golden
ellenzoe@aol.com
You may be interested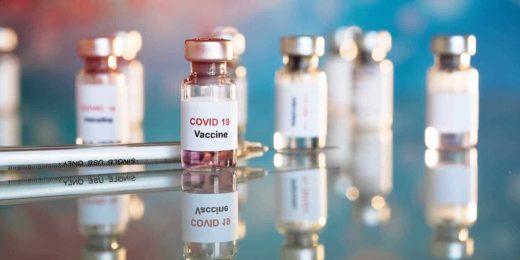 Costa Rica
13 views
Costa Rica details Covid vaccine side effects
Alejandro Zúñiga
-
April 22, 2021
The Health Ministry says 0.72% of people receiving the coronavirus vaccine in Costa Rica have reported side effects, with headaches,…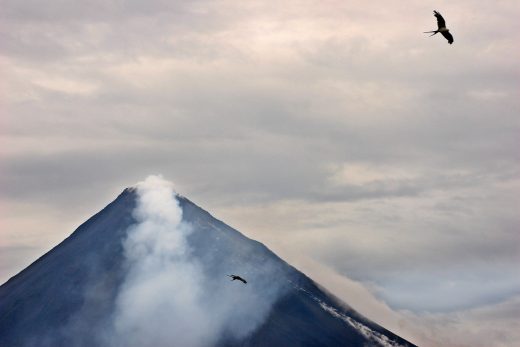 Costa Rica
3297 views
PHOTOS: Happy Earth Day, Costa Rica
The Tico Times
-
April 22, 2021
In celebration of our little 51,100-square-kilometer stretch of earth, here are some of our favorite photos: [gallery ids="48420,31657,83102,84464,84465,84462,59195,32291,64278,52006,86580,86575,71998,31199,75927,83006,49557"]