Manuel Antonio/Quepos Tidings
Don't miss the PAWS "Battle of the Bands" benefit on Sunday, Jan. 29. Favorite bands such as BenJammin, Robbie Clark and Pura Vida Social Club will be helping out at Rancho León restaurant. This is a family affair with a pool, games for kids, food and drinks, and you can tour the new PAWS mobile unit. The ₡3,000 ($6) cover charge goes to support castration clinics and adoptions.
Jill Campbell is presenting an acro-yoga workshop Jan. 29 at Costa Verde Hotel, 10 a.m.-5 p.m. The price is $25 for locals. Acro-yoga combines acrobatic concepts with a yogic consciousness. To sign up, contact Evelina Bolognini at 2777-0939, or visit www.spaholis.com. 
For a great adventure, try Whitewater Rafting Safaris for adventure tours with a touch of luxury. They pick you up in Manuel Antonio and bring you to Rafiki Safari Lodge for a hearty breakfast, then take you out on the river, stopping at midday for a tasty grilled lunch before continuing with the rafting. For more information, call 2777-2250, email rafikisafari@gmail.com or go to www.rafikisafari.com.
–Jennifer Rice, jennifer@kidssavingtherainforest.org
& Anita Myketuk, labuenanotacr@gmail.com
You may be interested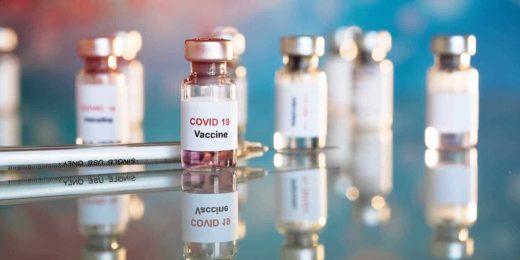 Costa Rica
13 views
Costa Rica details Covid vaccine side effects
Alejandro Zúñiga
-
April 22, 2021
The Health Ministry says 0.72% of people receiving the coronavirus vaccine in Costa Rica have reported side effects, with headaches,…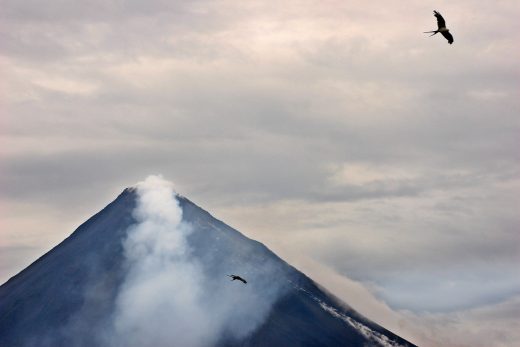 Costa Rica
3297 views
PHOTOS: Happy Earth Day, Costa Rica
The Tico Times
-
April 22, 2021
In celebration of our little 51,100-square-kilometer stretch of earth, here are some of our favorite photos: [gallery ids="48420,31657,83102,84464,84465,84462,59195,32291,64278,52006,86580,86575,71998,31199,75927,83006,49557"]