Jacó Happenings
Costa Rica Paragliding has come to Jacó. With over 24 years of experience, Claude the pilot is offering beach tandem rides with Synergy paramotors just south of Vista Las Palmas. He can also fly your banner up the coast for advertising needs, help with aerial photography and offer paramotor rental, training and guiding services. For more information, call 8604-7108, email iflycostarica@me.com or visit www.iflycostarica.com. 
John and Linda Randall are starting the Bridge Club at Jacó Beach. They are offering a free, three-day "Learn to Play Bridge" series Feb. 8-10. The class is designed for beginner players only and will run 9:30 a.m.-2 p.m. each day, with a short break for lunch. For more information, call 8703-9609 or email puravidabridge@yahoo.com.
Next weekend looks like it will be a fun one in Jacó. Retumbo en la Playa with Gregory Cabrera performs Friday at 7 p.m. at Clarita's, oceanfront on the north end of town, followed Saturday by calypso band Dun Worry, Be Happy from 2-4 p.m. and Alissa and Scott's Latin music from 7-11 p.m. Then, on Super Bowl Sunday, find out who will replace the reigning Miss Clarita 2011; the fun begins at 1 p.m. During this time, Clarita's will be holding its annual donation drive for uniforms, shoes and book bags for needy Jacó schoolchildren, so bring your donations and join in the fun. The Central Pacific Chamber of Commerce is also receiving school supplies for students in need. Donations may be brought to the chamber's office in the Pacific Center, opposite Cable Tica. 
Tico Choppers will be in town Feb. 4-5 with the Centaurs Biker Brotherhood. For more information, go to www.ticochoppers.com or call the group's captain, Randall Rodríguez, at 8771-3258.
The Falcon International 5K Charity Run for Education is set for Feb. 5. The race will start at 10 a.m. at Falcon and finish at the Beach Club in Los Sueños. The registration fee is a $5 donation. Awards will be given based on different categories. 
Classes at Falcon resume Feb. 9, and there is still time to register. Not only will they be starting English, Mandarin and yoga classes, but the Falcon International Cultural Arts Program will offer voice, dance, instrumental and art classes open to the community. For more information, call 2637-7400 or email reception@falconicr.com.
–Christina Truitt
christina_truitt@yahoo.com
You may be interested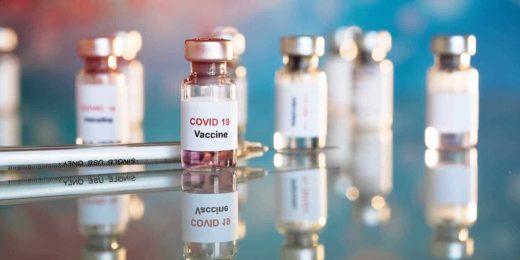 Costa Rica
13 views
Costa Rica details Covid vaccine side effects
Alejandro Zúñiga
-
April 22, 2021
The Health Ministry says 0.72% of people receiving the coronavirus vaccine in Costa Rica have reported side effects, with headaches,…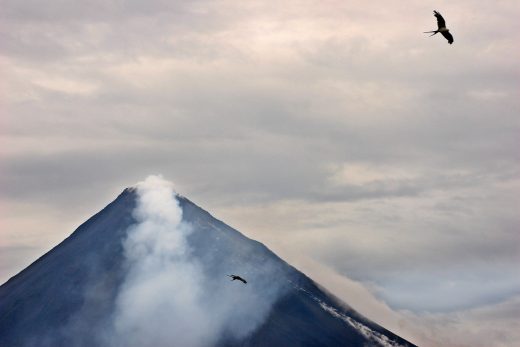 Costa Rica
3297 views
PHOTOS: Happy Earth Day, Costa Rica
The Tico Times
-
April 22, 2021
In celebration of our little 51,100-square-kilometer stretch of earth, here are some of our favorite photos: [gallery ids="48420,31657,83102,84464,84465,84462,59195,32291,64278,52006,86580,86575,71998,31199,75927,83006,49557"]