Coco Capsule
Most people know they are in Playas del Coco when they pass the anchor at the start of our main boulevard, but residents know there are other anchors in our town as well – those people who provide mooring and stability, warmth and navigation. We lost one of those anchors Jan. 14 with the passing of Mary Francis Kirigin. Mother Mary and her daughter, Mary Ramona Cox, were the owners of Pato Loco for most of the last decade, and maintained its position as the center of community news, communication and personal caring for travelers, newcomers and old-timers alike. For many, myself included, the Marys were the reason for choosing Coco over other Costa Rican locations; Mother Mary was a base of information and assistance. For others, she was a reason to remember Coco as a special place.
A Jan. 16 memorial celebration was held at the hotel's restaurant with an overflow crowd of both locals and visitors in attendance. The event soon merged into the traditional Monday afternoon happy hours Mary was so fond of. Interment will be in the Salt Lake City area in Utah, in the U.S. We thank Mary, her daughters, Mary Ramona Cox of Coco, Willa Goodfellow of Iowa and Karla Weiszer of Georgia, for sharing their joy of remembering her life with this community.
Just a reminder that the CARE-sponsored book, CD and game sale is tomorrow and Sunday, 9 a.m.-noon, at the former El Azteca restaurant, across from the San Carlos Home Store. 
–Kent Carthey
[email protected]
You may be interested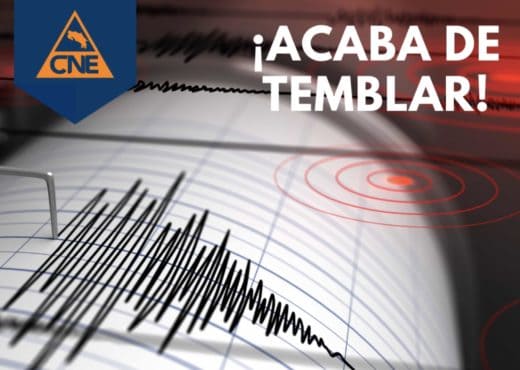 Costa Rica
12 views
Magnitude 4.9 earthquake rattles Costa Rica
Alejandro Zúñiga
-
May 14, 2021
A magnitude 4.9 earthquake shook much of Costa Rica at 9:33 a.m. on Friday, the Volcanological and Seismological Observatory of…