Manuel Antonio/Quepos Tidings
We have a new Asian fast food restaurant near the soccer field in Manuel Antonio: Restaurante Ngo, primarily Vietnamese with a bit of Chinese thrown in for good measure. Tasty and reasonably priced with nothing over ₡3,000 ($6), it's a nice alternative to normal Costa Rican fare. For information or to have your order prepared in advance, call 8730-7145.
Super Bowl is coming Feb. 5. Mark your calendars and make a reservation at Byblos for the best Super Bowl party around. The pregame party starts at 4 p.m. with $1 boquitas, great appetizers and pizza specials. The game starts at 7:30 p.m. and will be shown on six large-screen TVs. To reserve your spot, call 2777-0411.
Kenneth Milestone is having an art show Feb. 2-28 at the National Gallery inside the Children's Museum in San José. The exhibit, entitled "Animals and Heads of State," will include sculptures made from recycled materials. Kenneth believes that tons of waste have become a gauge for determining growth and fortune, and that it is necessary to reuse materials to create objects of value. For more information about Kenneth's work, go to www.kennethmilestonegallery.info or email him at  milestoneart@yahoo.com.
–Jennifer Rice,
jennifer@kidssavingtherainforest.org
& Anita Myketuk, labuenanotacr@gmail.com
You may be interested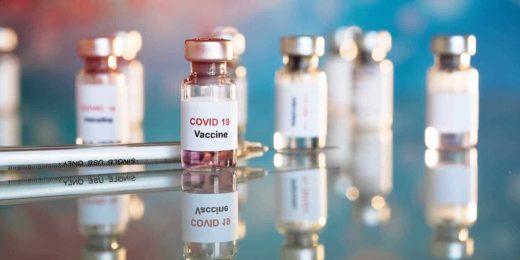 Costa Rica
13 views
Costa Rica details Covid vaccine side effects
Alejandro Zúñiga
-
April 22, 2021
The Health Ministry says 0.72% of people receiving the coronavirus vaccine in Costa Rica have reported side effects, with headaches,…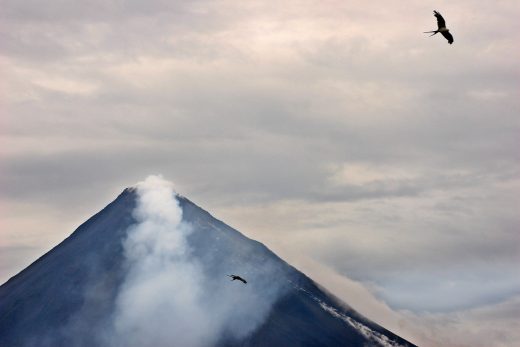 Costa Rica
3297 views
PHOTOS: Happy Earth Day, Costa Rica
The Tico Times
-
April 22, 2021
In celebration of our little 51,100-square-kilometer stretch of earth, here are some of our favorite photos: [gallery ids="48420,31657,83102,84464,84465,84462,59195,32291,64278,52006,86580,86575,71998,31199,75927,83006,49557"]