Coco Capsule
Given the lack of a local bookstore, attending the CARE-sponsored book sale Jan. 28 is a must. The event will be held at the former restaurant across the street from San Carlos Home Center on the Ocotal Road, starting at 9 a.m. All types of books will be available, and there is still plenty of time for your book donations, with all proceeds going to benefit the animals in our community. For more information, contact costaricataz@gmail.com.
5 Star Salon and Spa is offering a 20 percent discount for men's haircuts every Wednesday. The salon is above Suelly Gift Shop, 50 meters inland from the beach on the main road. Haircuts are $8. To make an appointment, call 2670-0560.
With nearly 17 million U.S. citizens living abroad part or much of the year, and with this being an election year, it is important that U.S. expats pay attention to what is going on back home, given that the laws being made affect everyone. One of the best ways to keep in touch is to join the local group of either major party, something even independent voters may wish to do to keep up to date. Contact Republicans Abroad Costa Rica at republicansabroadcr@hotmail.com and Democrats Abroad Costa Rica at cr.democratsabroad@yahoo.com.
–Kent Carthey
kcarthey@aol.com
You may be interested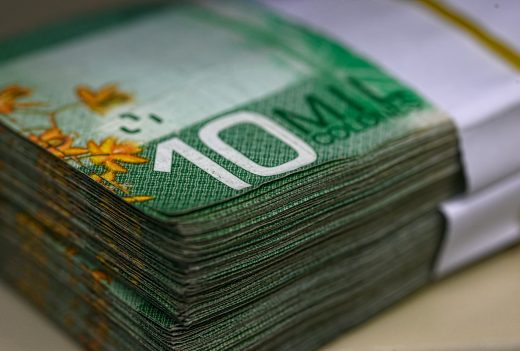 Costa Rica
2535 views
Costa Rica unemployment rate drops to 19%
The Tico Times
-
March 4, 2021
Unemployment in Costa Rica fell to 19.1% in the moving quarter from November to January. This maintained a downward trend…