Manuel Antonio/Quepos Tidings
Costa Rica SoZo is the first free social networking and classified advertisement website for the country's Southern Zone. The site is full of valuable information, including a community social networking portal, classified ads, event postings, nonprofit organization coverage (including our local Kids Saving the Rainforest), tips for living in Costa Rica and live news feeds. SoZo also puts out a twice-weekly email newsletter, The Informer, which sends all classified ads and event postings to thousands of viewers. Join SoZo for free at www.crsozo.com. 
Don't forget to renew your postal box at the Quepos post office. The price has gone up to ₡10,000 ($20) for 2012. If you pay after Jan. 31, you will have to pay an extra 50 percent. If you don't pay by Feb. 29, you will lose your box. For more information, call 800-900-2000 or see www.correos.go.cr or.
–Jennifer Rice, 
jennifer@kidssavingtherainforest.org
& Anita Myketuk, labuenanotacr@gmail.com
You may be interested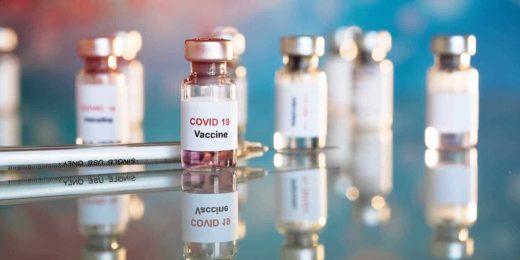 Costa Rica
12 views
Costa Rica details Covid vaccine side effects
Alejandro Zúñiga
-
April 22, 2021
The Health Ministry says 0.72% of people receiving the coronavirus vaccine in Costa Rica have reported side effects, with headaches,…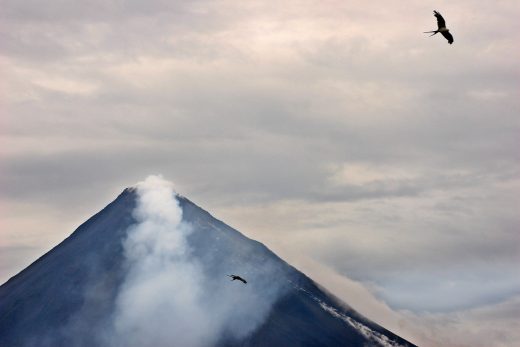 Costa Rica
3297 views
PHOTOS: Happy Earth Day, Costa Rica
The Tico Times
-
April 22, 2021
In celebration of our little 51,100-square-kilometer stretch of earth, here are some of our favorite photos: [gallery ids="48420,31657,83102,84464,84465,84462,59195,32291,64278,52006,86580,86575,71998,31199,75927,83006,49557"]