San Ramón en Acción
Thanks and appreciation go out to all who donated toys for the PROPAZ Toy Swap. In total, 57 toys were donated through the Community Action Alliance and Gringo Central, representing more than half of the toys donated. "Santa and Mrs. Claus" (Tom Ackley and Louise Whitman) were a big hit with all the children. Thanks also to César Carrillo for his continued support and his coordination of the event with PROPAZ. 
The alliance has recently confirmed a pair of workshops with the consular section of the U.S. Embassy for Jan. 20 beginning at 10 a.m. One workshop will be directed at U.S. citizens and will cover citizen services offered by the consular staff, including voter registration, passport renewals and notary services. Embassy representatives will also address security concerns, take questions and discuss their forthcoming U.S. Citizen Services Newsletter. 
The second workshop will be aimed at Costa Ricans and is intended to provide information regarding U.S. visa applications. Many of us have neighbors, friends and workers who have asked about visa requirements. In response to these inquiries, the alliance asked the embassy to present this special workshop. Please help spread the word to any Costa Ricans who may have questions about applying for a visa to the U.S. 
–Mike Styles
[email protected]
You may be interested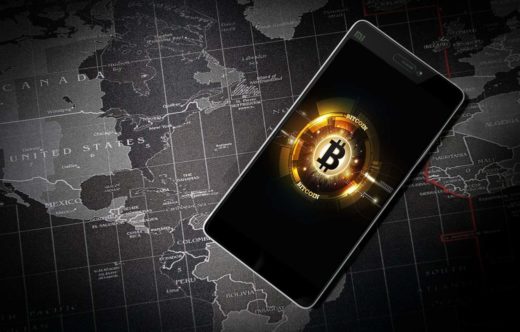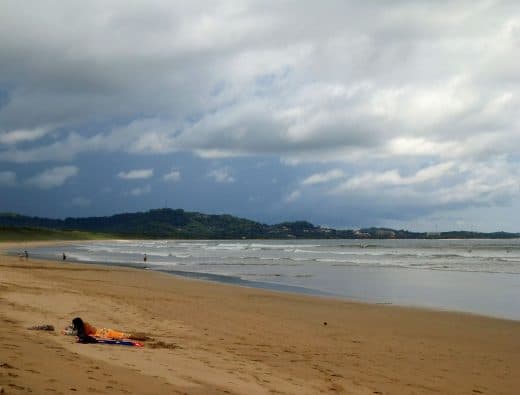 Environment & Wildlife
1 views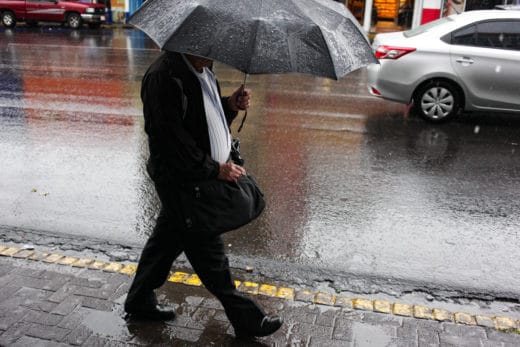 Costa Rica
137 views
Yellow Alert in much of Costa Rica due to rain
Alejandro Zúñiga
-
June 11, 2021
The National Emergency Commission (CNE) on Friday placed Costa Rica under weather alerts: A Green Alert is informative and precautionary,…