Tamarindo Talk
Kristina Ulrich and Patrick Tigue, who were married in the U.S. earlier this year, celebrated their wedding with local friends and family at Las Olivas in Langosta. One of the highlights of the celebration was a Polaroid photo area where guests donned funny getups and posed for pictures that were mounted in a photo album for the happy couple.
Doña Lee's Country Kitchen Bar and Restaurant has bingo every other Tuesday. Proceeds go to the Red Cross and to Tamarindo's beach cleanup program. Organizers are asking for prize donations – meals, tours, T-shirts, etc. – to keep the good works going. For information, call 2653-0127 or 8876-0508, or drop off your donations at the restaurant opposite the Tamarindo Gym.
The Christmas Fair at Educarte School in La Garita will take place Dec. 18, 11 a.m.-4:30 p.m. There will be live music, games, karaoke, food and drinks, as well as an opportunity to do some holiday shopping. All money raised will be used to purchase musical instruments for Educarte students. For more information, email annalisa 262002@yahoo.it or call 8718-6077.
–Ellen Zoe Golden
ellenzoe@aol.com
You may be interested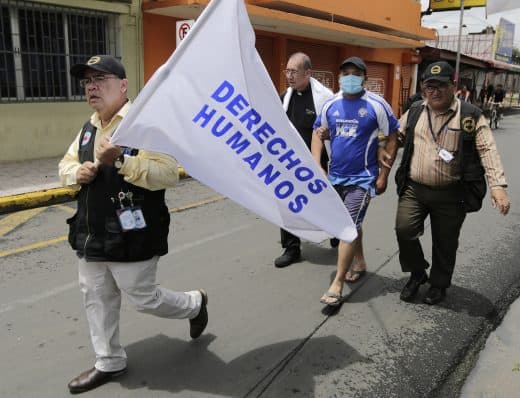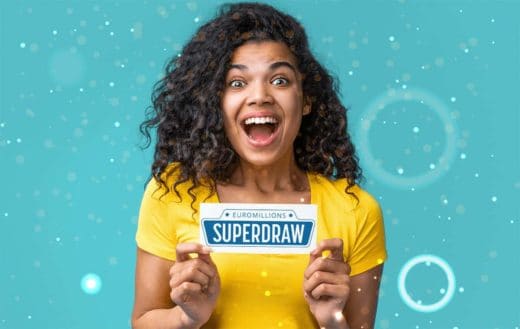 Sponsored content
136 views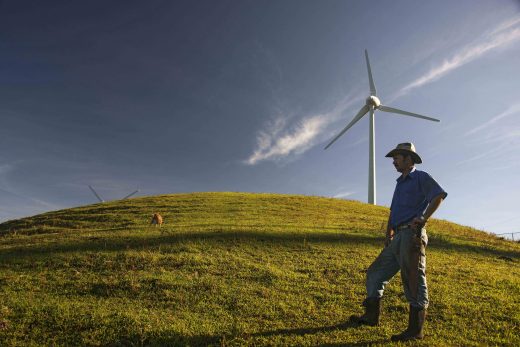 Climate Change
3514 views
UN commends Costa Rica for decarbonization efforts
Alejandro Zúñiga
-
February 25, 2021
António Guterres, Secretary-General of the United Nations, on Thursday commended Costa Rica for its ongoing decarbonization efforts.  Thursday marked the…