Arenal Report
Longhorn Bar and Grill will close its doors indefinitely Dec. 20, some two years since Cindy Carroccio and Jason Elliott bought the property formerly run as 5 Corners Grill. The problem, according to the current owners, is water. Thirteen months after opening their restaurant on Dec. 11, 2009, they learned that their property had no water of its own and instead was served by a well on the neighboring property. From that point they had to pay a monthly fee of $30 to the neighbor with the well, according to the couple. Cindy and Jason attempted to drill their own well to remedy the situation but that well was dry. They succeeded in November of this year in getting permission from the water authority in the village of San Luis to access the village water system. That same month, Cindy and Jason say, the owner of the well informed them via email that on Jan. 2, 2012, their water would be disconnected. Accordingly, they have embarked on a project to trench and install pipe at their expense over a considerable distance, from where they may tie into the San Luis system. At this time, they say they do not know when the new water supply will be finished and when they will reopen.
In the meantime, the Ladies of the Lake will hold their annual Christmas bazaar this Sunday, Dec. 18, from 11 a.m.-5 p.m., a combination art show, yard sale, street fair and farmers market at the Plaza del Café at the foot of the Sabalito intersection. For ₡5,000 ($10), artists and artisans can set up at a table provided by the ladies. According to organizer Ruth Fontaine, the proceeds will go to feeding families in desperate situations, the Casa de los Ancianos, feeding street dogs in Arenal and Tilarán, and spay and neuter clinics in the area. To find out if it's too late to arrange a table, write to lolbazaar2@yahoo.com.
–Alex Murray
alex.murray37@gmail.com
Correction: The time of the Ladies of the Lake bazaar originally was incorrect. The correct time now is reflected in the story.
You may be interested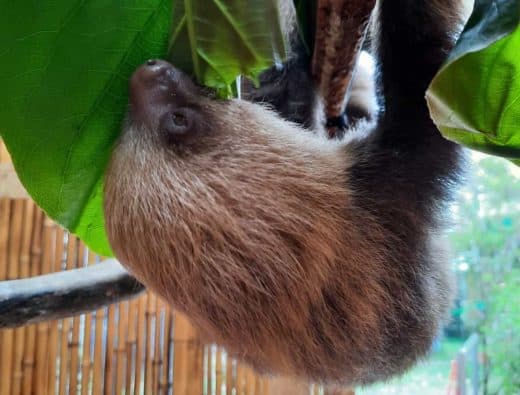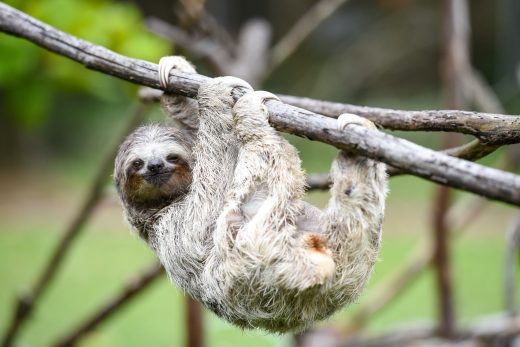 Costa Rica wildlife
15418 views
Costa Rica wildlife
15418 views
Sloths in Costa Rica: 11 Little Known Facts
The Tico Times
-
March 7, 2021
Since they were first described by naturalists in the 1700s, sloths have been misunderstood. Early scientists described the slow-moving beasts…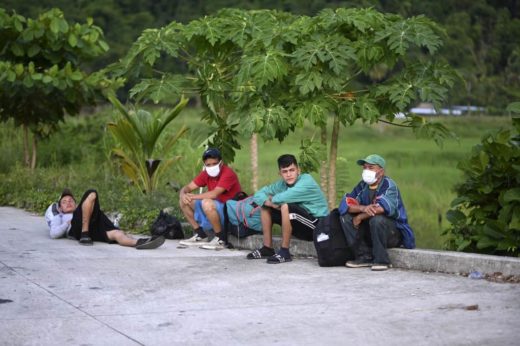 Central America
3744 views