San Ramón en Acción
 The First Annual Book Sale last month in San Ramón was a huge success and a wonderful cultural learning experience. The purpose of the event was to promote reading and raise funds for the Red Cross and Dogland Animal Rescue Center. Thanks to the efforts of the Community Action Alliance, Gringo Central and all the volunteers who helped out with the event, a total of $2,234 was raised for the two beneficiaries. Close to 1,000 people attended, including a host of Spanish-speaking Costa Ricans who purchased books by the bagful. Next time around, the focus will be on Spanish-language books, including children's books.
With Christmas around the corner, the San Ramón Municipality has organized a full slate of events, including concerts, artisan displays, a health festival, a bicycling competition and a variety of children's activities. Of course, the main event will be the traditional lighting of the Christmas tree in the Central Park. For a schedule of activities, visit the Community Action Alliance website at www.actionalliancecr.com (see Save the Dates under Latest News). 
Other events this month include the Community Action Alliance December Mixer, which will feature the presentation of proceeds from the Book Sale and several musical instruments to local beneficiaries. The mixer will take place Dec. 16 at 10 a.m. at the UCR Regional Museum, and will include a showcase of alliance business members and their membership rewards promotions. Not to be forgotten: TubaChristmas, also taking place Dec. 16, at the José Figueres Ferrer Cultural Center at 7 p.m. 
–Mike Styles
mike@styles.com
You may be interested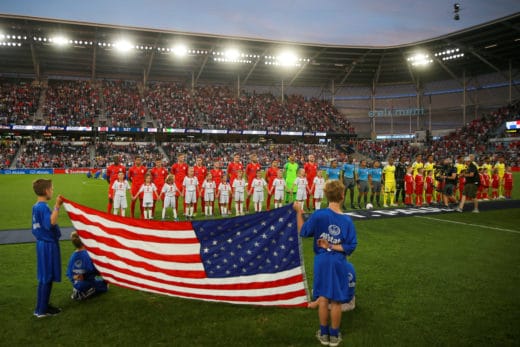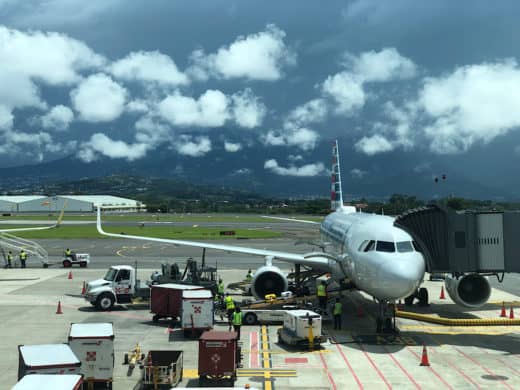 Business
12 views
PSA: Airlines end flexible travel waivers
The Tico Times
-
May 5, 2021
Many U.S. airlines have ended flexible travel waivers that allowed travelers to change or cancel flights at no cost during…