Coco Capsule
In our topsy-turvy tropical world, school summer vacation is just around the corner, and Sea Wonders Academy is planning a children's summer camp Jan. 23-27 and Jan. 30-Feb. 3. The camp will feature all sorts of activities, indoor and out, as well as language, arts and ecology lessons. This follows the school's Christmas Workshop Dec. 12-16, focusing on holiday cooking and crafts. For more information, call 2697-1672 or 8818-7894. The cost for all weeklong camps is ₡20,000 ($40) per week.
Uncle Earl's BBQ and Deli, across from Coconutz, has expanded its relationship with Carnes San Martín, the popular meat distributor in Liberia. In addition to customers being able to special-order cuts of meat, smaller orders of steak, ribs, chops and other beef and pork items are stocked and available on an as-demanded basis. The quality and tenderness of the products is well-known throughout the region.
Last year's long and hectic high season saw a substantial increase in crime in our communities. Thanks to the efforts of the local chamber of commerce, added police presence and participation was seen in Las Playas toward the end of the period. It is hoped we will see this activity earlier this year, perhaps again with the high visibility of the police van parked in front of Coldwell Banker, as it was last April. Repeated contacts have been made to confirm this, but no response has yet been forthcoming. In the meantime, it makes sense to take the normal security precautions for periods of high activity.
–Kent Carthey
kcarthey@aol.com
You may be interested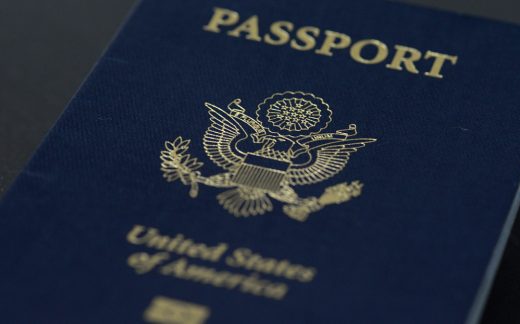 Travel & Tourism
2170 views