Jacó Happenings
John and Linda Randall are coming to Jacó December to February, not just to enjoy the beach and community, but also to see if there is any interest in having regular bridge games in the area. John is a certified bridge instructor for beginner and intermediate players, and both are members of the San José Bridge Club. Together, they own two bridge clubs in suburban Birmingham, Alabama, and have an ongoing game in Costa Rica in the western Central Valley town of Atenas, Tuesdays at 1 p.m. at Don Yayo's restaurant. The Randalls are bringing bridge supplies with them to Jacó in hopes of starting up a club. Their first meeting will be at the Hotel Cocal's second-floor oceanfront restaurant Dec. 7 at 10 a.m. Anyone interested in bridge is welcome to join them. To get a flavor of who they are and what they do, see www.riverchase bridge.com. For more information, contact them at [email protected] or 8703-9609.
Jacó's McKee Foundation thanks everyone who participated in last month's fundraising event at Hotel Amapola. Many people were involved in making it a success, including the event's sponsors and the Chupacabras band, which performed live. More than 200 people came out to support McKee, helping to raise over $6,500 from both ticket sales and a silent auction with raffle. Proceeds will be used to cover McKee's outstanding bills with the National University clinic in Heredia for several dogs that have been treated since April. Any money left over after paying this debt will be used for castration and adoption programs. For more information about McKee, visit www.mckee-jaco.com.
Villa Caletas will host its third Guitar Meeting this month, featuring guitarists Julio Vásquez of Nicaragua, Jorge Luis Zamora of Cuba and Pablo Ortiz and Adrián Montero of Costa Rica, led by artistic director Aldo Rodríguez of Cuba. Performances are Saturdays at 5:30 p.m. Tickets cost $18 for the general public and $15 for guests. For information and reservations, call 2630-3000 or email [email protected].
Jacó Living invites everyone next Thursday to Jacó's Central Park, which for the first time will be illuminated with Christmas lights throughout December. The inauguration event, dubbed "Illuminating the Christmas Spirit in Jacó," will take place Dec. 8 at 5 p.m. Entertainment will be provided by Pozuelo, the Falcon International School student choral group and the Jacó Municipal Band. For more information, visit www.jacolivingcostarica.com.
–Christina Truitt
You may be interested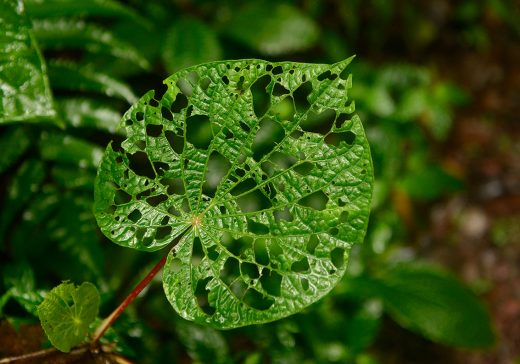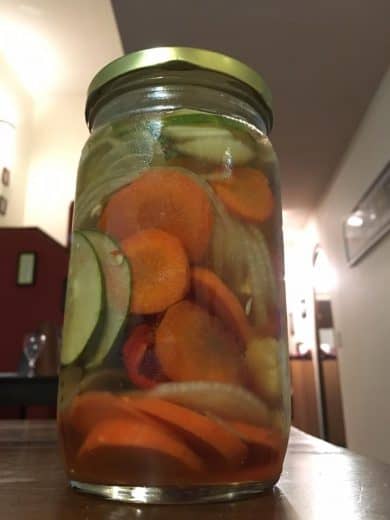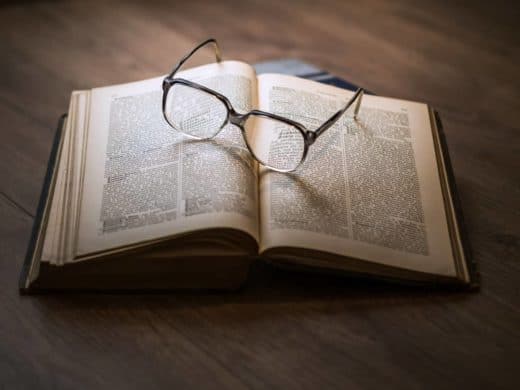 Arts and Culture
6 views
Famous Literary Works About Costa Rica
Sponsored Content
-
June 20, 2021
Costa Rica is a paradise located in Central America and surrounded by the Caribbean Sea and the Pacific Ocean. It…