Manuel Antonio/Quepos Tidings
Kids Saving the Rainforest (KSTR) continues to prevent monkey electrocutions by putting up monkey bridges, monitoring them and notifying the Costa Rican Electricity Institute if branches need to be cut back to keep monkeys from touching the live wires. The group places monkey bridges wherever they have a report of an electrocution or of a monkey being hit by a car. If you have seen a monkey or sloth being hit by a car or electrocuted, or if you see an injured, sick or abandoned wild animal, please notify KSTR at jennifer@kstr.org, or call the group's wildlife rescue center at 2777-2948.
Welcome to visitors Jane Rice, Sevi Milano and Dr. David Graham. Jane has been coming to our area for the past 19 years, while Sevi is here on her second trip and David, a renowned doctor in the U.S., is visiting for the first time.
A Happy Feet Production dance performance featuring ballet, swing, modern dance, lyrical and break dancing is set for tomorrow at 6 p.m. at the COPAZA Theater. For more information, contact dance instructor Heather Panek Gamewell at 8703-0657. 
–Jennifer Rice, 
jennifer@kidssavingtherainforest.org
& Anita Myketuk, labuenanotacr@gmail.com
You may be interested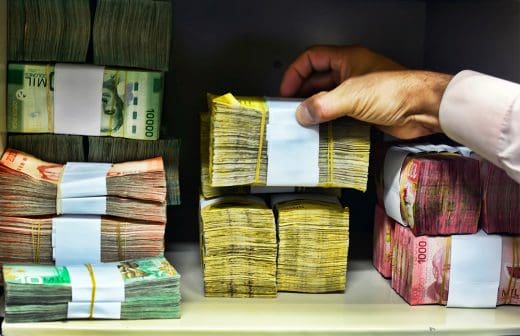 Costa Rica
1081 views
The compromises Costa Rica made with the IMF
The Tico Times
-
March 2, 2021
Costa Rica will receive a three-year, $1.78 billion loan from the International Monetary Fund as part of the financial entity's…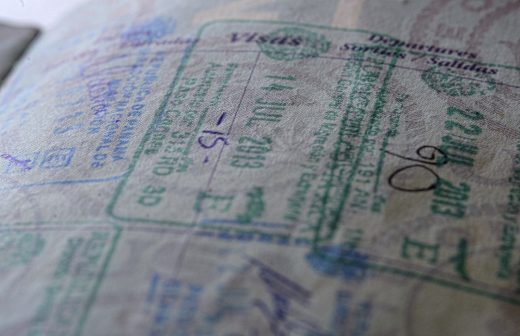 Costa Rica
2813 views
Costa Rica extends tourist visas until June 2
Alejandro Zúñiga
-
March 2, 2021
The Immigration Administration (DGME) announced late Monday night that tourists who entered the country before December 1, 2020, can have their visas…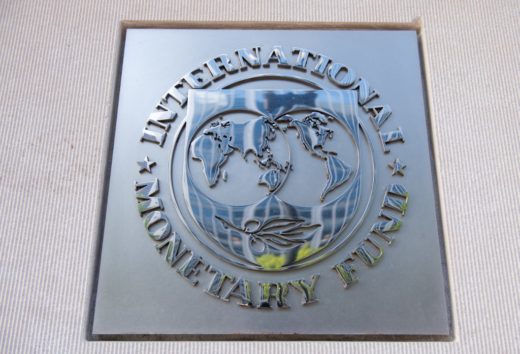 Costa Rica
1353 views
IMF approves $1.8 billion loan for Costa Rica
The Tico Times
-
March 1, 2021
The IMF approved a 36-month credit agreement for $1.778 billion dollars with Costa Rica, the entity reported Monday, which immediately…