Jacó Happenings
The new Yum Yum Auto Plaza, some 300 meters before the first entrance to Jacó, is almost finished; plans are to open in December for high season. The plaza's first phase includes a gas station (six pumps, including one high-speed pump for diesel), the Yum Yum Food Court and a convenience store. For more information, see www.yumyumautoplaza.com or call Jorge Garrido at 2643-2026 or 8829-2018.
Falcon International school is holding open registration for new students, and classes are filling up fast. For more information, call 2637-7400. This year's free Falcon International School Christmas Concert is set for Dec. 12 at 6 p.m. in the Los Sueños Marriott ballroom. In other school news, Falcon junior Ashley Felhofer, who is on a one-year student exchange program to Indian River Charter High School in Florida, earned first place with her partner in the mixed division tournament of the 2011 Atlantic Junior Golf Team Series. 
Tomorrow, starting at 1:30 p.m., Liana Robinson and the Jacó library will hold a chess friendly tournament for kids, teens and adults who know how to play. Bring your chess set, if you have one, to the Costa Azul commercial center, 10 meters north of Best Brands shoe store. Registration costs ₡1,000 ($2) and there will be small cash prizes. For information, call Liana at 8378-9978.
Also tomorrow is the Tropical Adventure Series Jacó 2011 biking and running event, including a beginners' category. The start is at 8:30 a.m. at Malecón Restaurant. Competitors will bike, walk and run while looking for clues throughout downtown Jacó. Bring a bike and a helmet and join the fun. Registration forms are available at Macrobiótica Jacó (2643-3106).
Villa Caletas' Sunset Music series will feature alternative rock band Balerom tomorrow at sunset. Tickets cost $18 for the general public or $15 for guests. For reservations, call 2630-3000.
With U.S. Thanksgiving next weekend and the 2011 Centroamérica Surfing Games coming up Dec. 1-4, lots of places in the Central Pacific are offering special packages and deals on accommodations. Check out Oceans by DayStar (www.oceansbydaystar.com) and Jacó 360 (www.jaco360.com),
which is offering a Tropical Thanksgiving Tour with Costa Rican flair: a Tortuga Island tour with a traditional Thanksgiving dinner for $105 per person. To make reservations, call 2643-5901.
It won't be hard to find Thanksgiving dinner in Jacó. Just a few places: Lemon Zest, Poseidon, Cocal, Jaco Taco and the Hook Up in Los Sueños. You can also still order specialty desserts from Brown Box Café by contacting Yonny Girón at 2643-3495 or brownboxpastry@gmail.com, or holiday pies (pumpkin, peach-blackberry or apple, $20) from Richard Lemon at 2643-2591.
–Christina Truitt
christinatruitt@gmail.com
You may be interested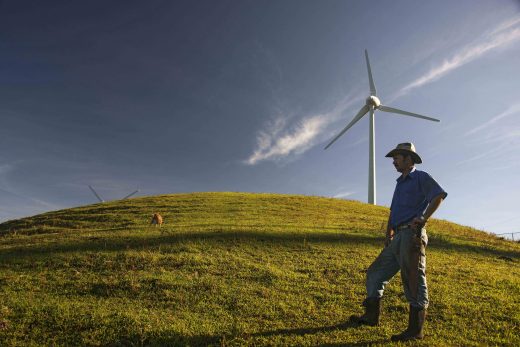 Climate Change
3510 views
UN commends Costa Rica for decarbonization efforts
Alejandro Zúñiga
-
February 25, 2021
António Guterres, Secretary-General of the United Nations, on Thursday commended Costa Rica for its ongoing decarbonization efforts.  Thursday marked the…
Environment and Wildlife
10538 views