Jacó Happenings
Local band the Chupacabras will be playing live at the annual McKee Fundraiser set for Nov. 11 at Amapola Hotel in Jacó. Tickets cost $20 in advance or $25 at the door. For information, call 2643-4012 or visit www.mckee-jaco.com. To book the Chupacabras for an event, call Colin Miller at 8982-5147.
The Juilliard Jazz Artist Diploma Ensemble will be performing live in Jacó Nov. 12 at 7:30 p.m. at Club del Mar Hotel on the south end of town. The ₡5,000 ($10) entrance fee will go to charity. For reservations, call 2643-3194.
Ana Milena Head, Nikita Mohammed and Melissa Guzmán have founded Jacó Living Activity and Event Planning to create community events to benefit the people of the Central Pacific. Their first event is the Taca Airlines Thanksgiving Cup Two-Man Scrabble Golf Tournament set for Nov. 26 at Los Sueños' La Iguana Golf Course beginning at 8 a.m. The cost is $100 per player. To register, go to www.golflaiguana.com or call 2630-9012, or visit www.jacolivingcostarica.com. 
Congratulations to Costa Rica's master surfers who kicked butt at the International Surfing Association World Masters Surfing Championship in El Salvador last month: Craig "Tequila" Schieber of Puerto Viejo on the Caribbean coast, who won gold in the Grand Kahuna category (over age 50); Hermosa resident Jim Hogan, who took silver in the Kahuna category (age 45-50); and Andrea Díaz of Waves Costa Rica, who placed fifth in the women's category. All three are regulars at Playa Hermosa in the Central Pacific, where the Backyard Bar holds Surf Series contests every Saturday afternoon. 
Mark your calendars: The 10th annual Pura Vida No Pro is set for Nov. 19 and the Reef Centroamérica Surfing Games for Dec. 1-4, both in the Central Pacific.
Liana Robinson has announced that the library in Jacó will be offering English classes organized by a North American teacher for kids and teens, and adults if there is a need. Lessons will cost ₡2,000 ($4) an hour for beginner and intermediate levels and ₡2,500 ($5) an hour for advanced, with a cap of five students per class. Biblioteca Jacó is in the Costa Azul commercial center, 10 meters north of Best Brands shoe store. For more information, call Danielle at 8506-1699.
The Playa Hermosa refuge has released over 16,879 turtles after collecting 67,461 eggs from more than 706 nests. If you want to volunteer or get involved, contact the refuge at 2643-1066 or the Central Pacific Chamber of Commerce at 2643-2853.
For something different, check out certified Hoopnotica instructor Jamie Nina Ford's Hula-Hoop dance class Thursdays at 6:30 p.m. in Plaza Coral. For information, call 8971-9157.
–Christina Truitt
christinatruitt@gmail.com
You may be interested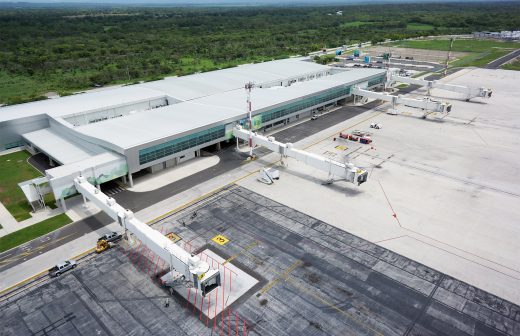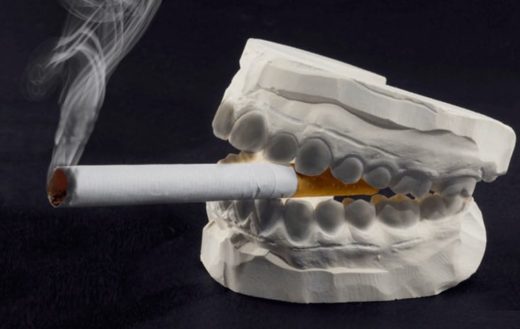 Dental Tourism
2848 views
Top 5 risk factors for oral cancer
Terri Goodness / Goodness Dental
-
April 12, 2021
When you visit the dentist in Costa Rica, you can feel confident that your dentist is looking for cavities, plaque…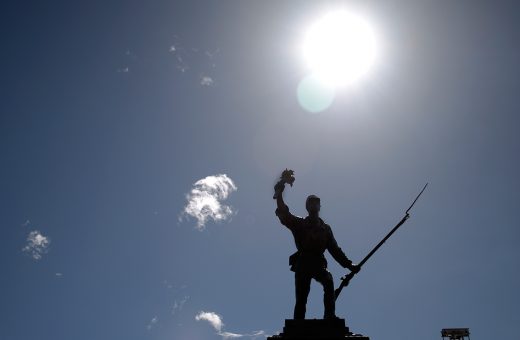 Juan Santamaría Day
5039 views