San Ramón en Acción
One of the best parts of doing community work is having the chance to meet some very special people. Helene Wirt of the Dog Land Animal Rescue Center is such a person.  Originally from Vienna, Austria, Helene has lived in the San Ramón area for 19 years, and for the past 14 years has dedicated her life to caring for abandoned and poorly treated dogs. In addition to providing medical services including spaying and neutering, Helene provides an enclosed shelter, a bed, a dish and lots of love to 168 dogs – and she knows each one by name. 
The Community Action Alliance and Gringo Central are thrilled to designate Helene and Dog Land a beneficiary of the upcoming Book Sale Fundraiser, Nov. 12, 10 a.m.-2 p.m., at the UCR Regional Museum in San Ramón. For more information on Dog Land, visit www.meetyourdog.com. For information on the book sale, go to www.actionalliancecr.com. 
Here's something you don't hear about every day: Tuba Christmas. Thanks in large part to the efforts of San Ramón newcomers John and Caryl Buford and local music leader Elías Artavia, several special performances of Christmas music featuring tubas and euphoniums are being scheduled in and around San Ramón during December. Also in the spirit of Christmas, several much needed musical instruments will be donated to local schools and musicians. If you play the tuba or euphonium and would like to join in the fun, or if you have any questions, contact the writer at the email address below or at 8333-8750. 
–Mike Styles
mike@styles.com
You may be interested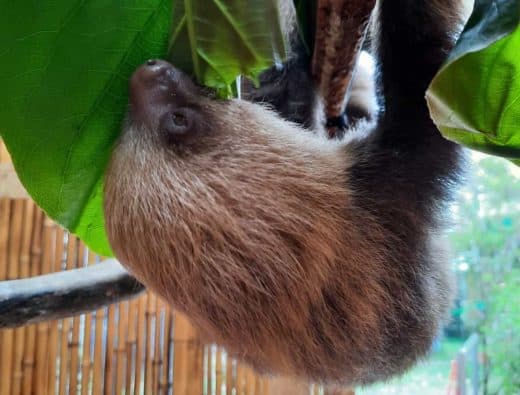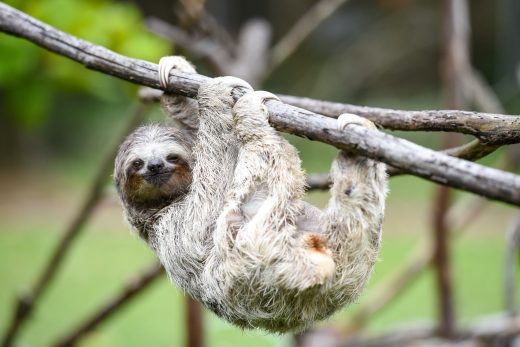 Costa Rica wildlife
15417 views
Costa Rica wildlife
15417 views
Sloths in Costa Rica: 11 Little Known Facts
The Tico Times
-
March 7, 2021
Since they were first described by naturalists in the 1700s, sloths have been misunderstood. Early scientists described the slow-moving beasts…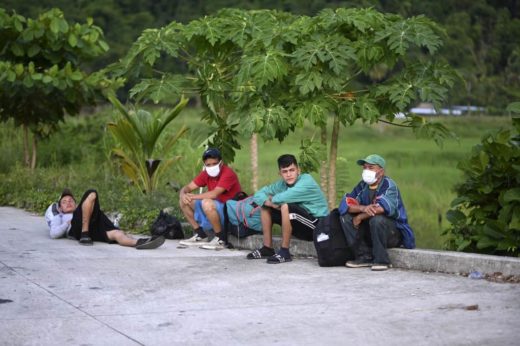 Central America
3743 views