Manuel Antonio/Quepos Tidings
The Titi Conservation Alliance is preparing an evening of cocktails, appetizers and live music in celebration of achieving its goal of 40,000 reforested native trees to ensure long-term habitat regeneration for the local mono tití, or squirrel monkey.
The cocktail party is set for Oct. 28 starting at 7 p.m. at Manuel Antonio's Gaia Hotel. The price of $25 per person includes two drinks and an appetizer buffet. Proceeds will help continue the Naranjo River Biological Corridor's new goals of community empowerment and reforestation.
By attending this fun event, you will be investing in local sustainability. To reserve, email info@monotiti.org.
–Jennifer Rice, 
jennifer@kidssavingtherainforest.org
& Anita Myketuk, labuenanotacr@gmail.com
You may be interested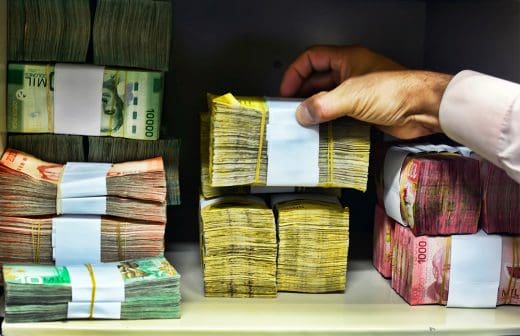 Costa Rica
1081 views
The compromises Costa Rica made with the IMF
The Tico Times
-
March 2, 2021
Costa Rica will receive a three-year, $1.78 billion loan from the International Monetary Fund as part of the financial entity's…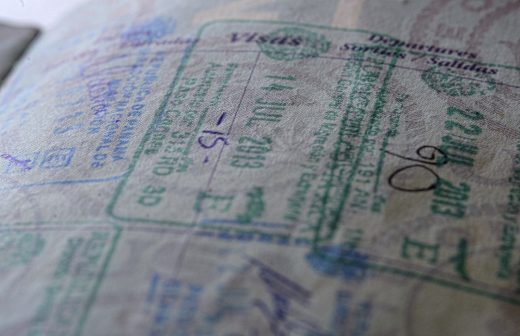 Costa Rica
2813 views
Costa Rica extends tourist visas until June 2
Alejandro Zúñiga
-
March 2, 2021
The Immigration Administration (DGME) announced late Monday night that tourists who entered the country before December 1, 2020, can have their visas…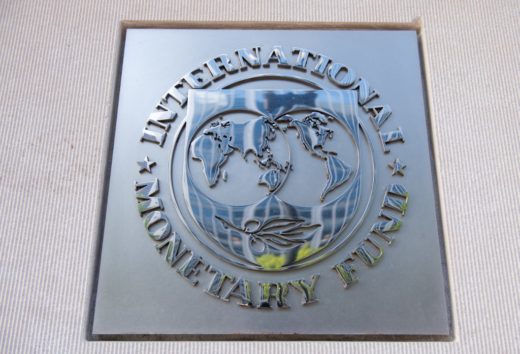 Costa Rica
1353 views
IMF approves $1.8 billion loan for Costa Rica
The Tico Times
-
March 1, 2021
The IMF approved a 36-month credit agreement for $1.778 billion dollars with Costa Rica, the entity reported Monday, which immediately…