Notes from Puerto Viejo De Talamanca
This week's local business spotlight is on Gecko Trail Adventures, which organized a beach cleanup last week. 
Three years ago, two people started Gecko Trail to offer quality, reasonably priced, customized tours to visitors. Today, Gecko's 14 staff members work with local guides and small companies and hotels to offer not only an authentic Costa Rica experience but also to model ways to get involved with sustainable development and be good active neighbors in a small community. 
Gecko Trail organized the beach cleanup with children from the Puerto Viejo School and Hotel Banana Azul staff. More than 300 kilograms of solid waste was collected by the hardworking students and volunteers, from Hone Creek all the way to Salsa Brava beach in downtown Puerto Viejo.
ATEC's next community spotlight tour is to Gandoca on Oct. 22. Participants can get to know this remote, untouched coastal town and its charms, including sandy beaches, primary forests, the only coastal lagoon on our coast, the least-altered mangrove forest in Costa Rica and the vibrant coral reefs. The tour will include transportation, a visit to a family farm project, the opportunity to help harvest eggs, feed the pigs and harvest fruits and vegetables. The reduced price for this community spotlight tour is $55 per person. To join the fun, email ateccr@gmail.com.
–Alaine Berg
atecmail@gmail.com
You may be interested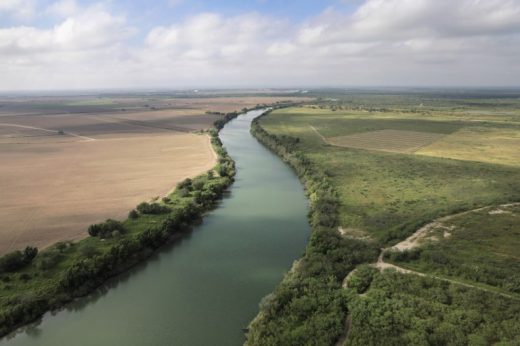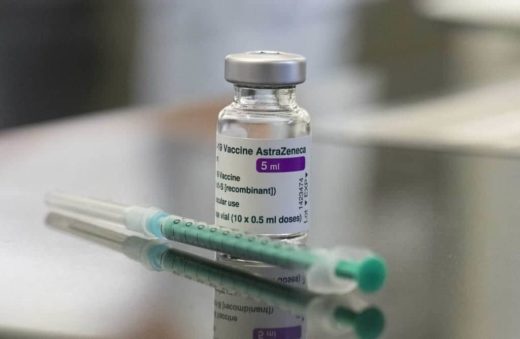 Sponsored content
31 views