Arenal Report
Sound Academy (Academia de Sonido), which has just opened in the old Volcano Look Discotheque building between Fortuna and the lake, will present Café con Leche tomorrow night, Oct. 15, according to our very active Fortuna correspondent Wendy Holt of The Villa Hermosa B&B. Sound Academy, which has a home base in Canada, recently reopened the dormant dance venue near Baldi Hot Springs and had, wrote Wendy, "… a fantastic band playing, great light show, dancers on stage and it was packed!" Sound Academy is a promoter of concerts and events, not a discotheque, according to its website at www.sound-academy.com, and will be doing a big production every week. For details, call 2479-9691. 
La Reserva Forest Foundation (www.lrff.org), the nonprofit founded by former farmers Roberta Ward Smiley and Daniel Spreen Wilson, is in the midst of a fundraising drive during October. La Reserva is restoring habitat and planting trees between still-forested areas to make feeding corridors. In doing so, it's rebuilding wildlife populations and widening gene pools. 
With a lot of help from volunteers, they have planted over 50,000 trees in the last three years. They've greatly benefited Costa Rica's least numerous indigenous people, the Maleku, whose rubber-tree forests were largely destroyed for ranching decades ago. La Reserva brought together the leaders of the Maleku from their three locations or palenques and helped them not only restore much forest but also start nurseries that provide income to the Maleku. One group planted over 14,500 trees of 113 native species in only 10 days in June as part of the Río Sol Biological Corridor. Many residents have bought saplings from La Reserva to re-establish native trees on their own properties. Those who don't have property in Costa Rica can help by becoming members of the La Reserva Forest Foundation.
–Alex Murray
alex.murray37@gmail.com
You may be interested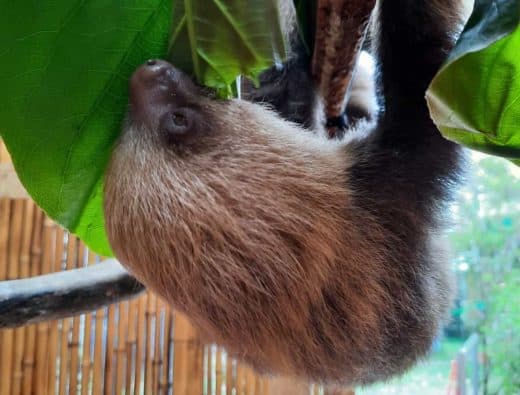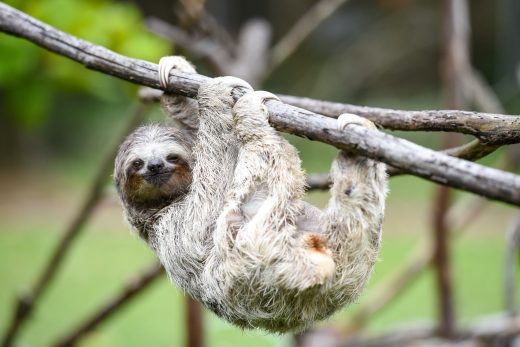 Costa Rica wildlife
15417 views
Costa Rica wildlife
15417 views
Sloths in Costa Rica: 11 Little Known Facts
The Tico Times
-
March 7, 2021
Since they were first described by naturalists in the 1700s, sloths have been misunderstood. Early scientists described the slow-moving beasts…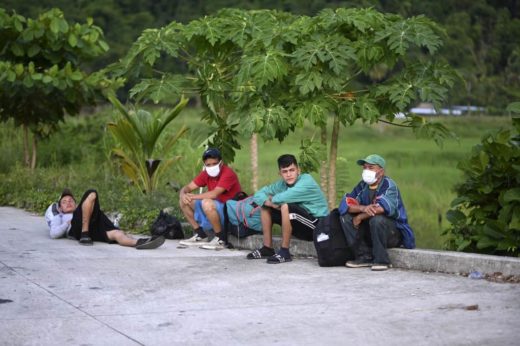 Central America
3743 views