San Ramón en Acción
The Community Action Alliance wishes to acknowledge the work of Salvando Corazones (Saving Hearts), a nonprofit organization established to provide programs and safe houses for young girls enslaved in prostitution in Costa Rica. Behind the relentless leadership of founder María Fejervary based out of Nuevo Arenal, Salvando Corazones is making steady progress to open the first safe house in Costa Rica for teenage prostitutes. If you would like to help, email info@salvandocorazones.org, or visit www.salvandocorazones.org for more information. 
Interest is very high in the insurance seminar scheduled for Oct. 21 at the José Figueres Ferrer Cultural Center in San Ramón. With the opening of the Costa Rican market to competitive insurance providers, there are many new players and new products available. Learn more about the changing insurance landscape by reserving your place at the "Insurance in Costa Rica Post-CAFTA: New Players, New Products, New Opportunities" seminar. To reserve your spot, e-mail mike@styles.com.
If you missed the presentation on the history of San Ramón held in honor of the recent reopening of the University of Costa Rica Regional Museum of San Ramón, you can see a video at www.actionalliancecr.com, including footage of the presentations by curator Roxana Salazar and local historian Paul Brenes.
–Mike Styles
mike@styles.com
You may be interested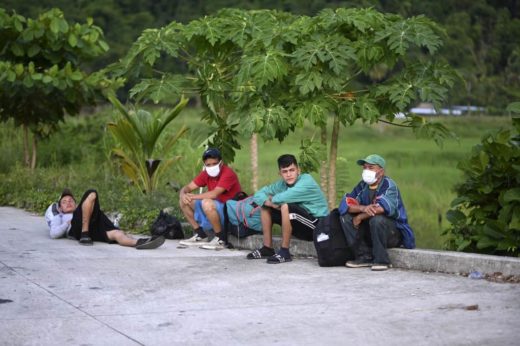 Central America
3740 views