San Ramón en Acción
This past Sunday marked the anniversary of the birth of José "don Pepe" Figueres, who was born in San Ramón on Sept. 25, 1906. Don Pepe was a three-time president of Costa Rica and is best-known for abolishing the army and giving women and blacks the right to vote. Those interested in learning more about him can visit the José Figueres Ferrer Cultural Center in central San Ramón (www.centrojosefigueres.org). 
The Community Action Alliance is implementing a new program to acknowledge a volunteer of the month. The group's first honoree is Louisa Whittman, who has tutored English in the local Costa Rica Institute of Technology program every semester, 18 in total, for the past three years. Louisa will be receiving a gift certificate from Milena Chavarría of Fisio Terapia in acknowledgement of her time and commitment. 
The alliance is offering 2012 memberships, valid for the rest of this year and all of next year, at 2011 rates. For ₡8,000 ($16), you can become part of one of the most dynamic expat community groups in Costa Rica. For more information, visit www.actionalliancecr.com or email Mike at the address below.
–Mike Styles
You may be interested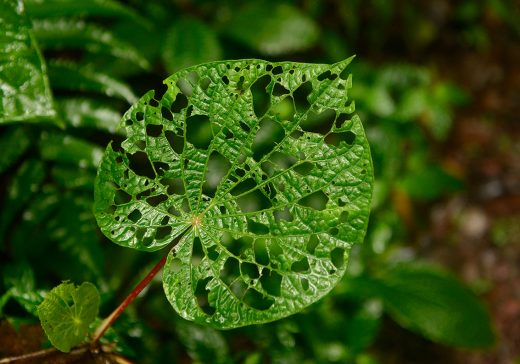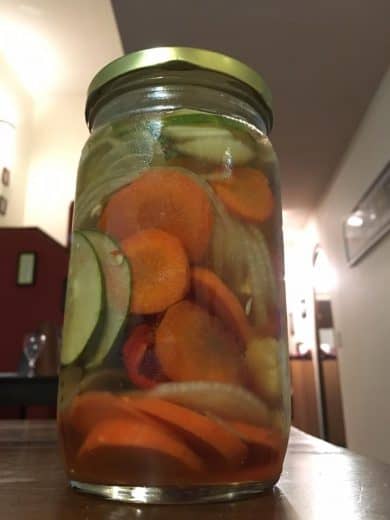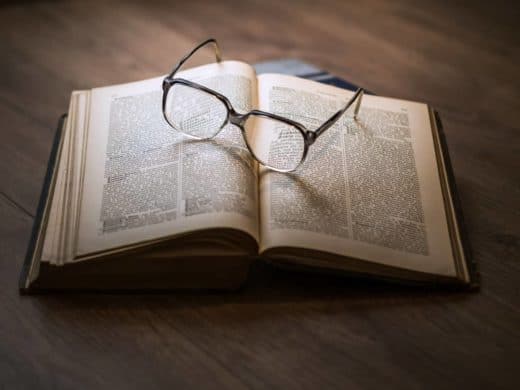 Arts and Culture
6 views
Famous Literary Works About Costa Rica
Sponsored Content
-
June 20, 2021
Costa Rica is a paradise located in Central America and surrounded by the Caribbean Sea and the Pacific Ocean. It…