Coco Capsule
With "green season" fully upon us, things have slowed in Coco as we wait like a hibernating bear for the tourist season to start in December. The new airport is scheduled to be complete by then, and new airlines are coming in while others are adding flights. This is expected to be a banner year. 
But, for now, with many monthlong closings, there's little to do other than sit at Z Lounge or Woody's and watch coconuts float down the main street, regularly mop the paw prints caused by our pets or those belonging to friends on vacation and hope the laundry dries before the next downpour. Odds are it won't.
This is also a good time to amass a list of the changes that have occurred in the area since the last high season, not for your own use, but for those who haven't experienced the area for a while, or ever. Having done this last fall, I found it very useful when New York City friends Kate Marcus and Bruce Shultz announced in June their intention to visit last month. They originally planned to stay in an all-inclusive resort, hiring a driver as needed, but I suggested they be a bit more adventuresome and try driving, an activity most New Yorkers simply don't do. To make a long story short, these "hikers" who didn't much care for being near a beach rented a house in Ocotal above the beach – which they loved – knew where the ATMs and grocery stores were, and enjoyed long, albeit wet, hikes in Rincón and La Fortuna during their stay. Their three children, twins Madeline and Eloise and son Isaac, experienced small towns such as San Blas, La Cruz and Guaitil and are now looking at getting involved in programs benefiting Costa Rican youth next summer. 
–Kent Carthey
kcarthey@aol.com
You may be interested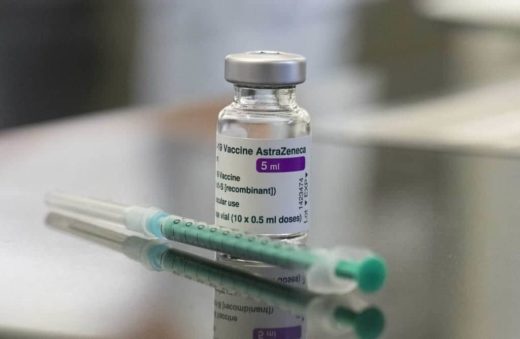 Sponsored content
29 views