Notes from Puerto Viejo De Talamanca
ArteViva is back, offering free concerts, classes, sports tournaments and educational and cultural activities throughout the weekend in Puerto Viejo and Punta Uva. So, the group we want to connect to the community this week is the Southern Caribbean Society of the School for the Arts (EDACS), organizers of the ArteViva festival.
EDACS is a nonprofit whose primary goal is to afford alternative educational opportunities in the arts to disadvantaged young people of the Southern Caribbean. EDACS has been able to secure the active and strong support of many well-known local artists to develop fine arts and music workshops free of charge and open to the public. Just to name a few: Manuel Monestel, Marfil, Santos y Zurdo and the famous puppet man, Anselmo Navarro.
To promote and ensure the success of the workshops and to validate the artistic and cultural heritage of the Southern Caribbean, EDACS and local residents decided to establish ArteViva festivals every September. The project culminates in a public exhibition lasting three days, with demonstrations of painting, sculpture, graphic design, crafts, ceramics, musical performances, circus, masquerade and band music. 
ArteViva has become a notable tourist event as well as a vehicle to enhance Talamanca's image thanks to the event's educational value and the Southern Caribbean's high level of artistic talent and offerings.
EDACS is seeking donations to help establish a permanent educational program in music and the arts. For more information on the association and how to help, go to www.arteviva-puertoviejo.com/edacs.asp.
–Alaine Berg
You may be interested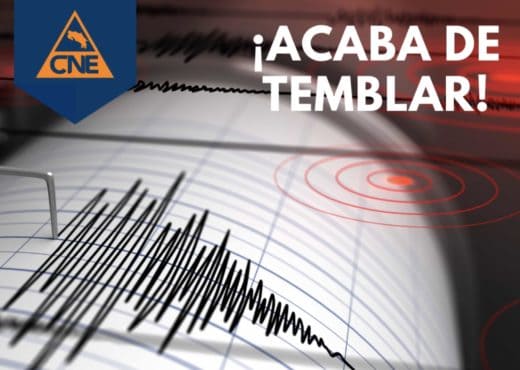 Costa Rica
12 views
Magnitude 4.9 earthquake rattles Costa Rica
Alejandro Zúñiga
-
May 14, 2021
A magnitude 4.9 earthquake shook much of Costa Rica at 9:33 a.m. on Friday, the Volcanological and Seismological Observatory of…