Manuel Antonio/Quepos Tidings
The new communications tower next to Byblos Resort looks pretty good, considering what it is (see photo). It's not the only one in the country now; there are several. So if you see a new species of tree cropping up in your neighborhood that towers over the other trees, it's probably a tower!
La Hacienda now has open mike every Monday night. Show up with your instrument and singing voice and accompany Ben Jammin and Carolina Rob from 7-9 p.m.
Expo Manuel Antonio 2011 will be held Oct. 10-12 with the aim of creating a better future and tourism for Costa Rica. Organizers are still looking for sponsors for the event; for more information, call Liz Galloway at Spa Uno at 2777-2617. Stands cost $650 per business and financial sponsorships are $500, $1,000 and $2,000. Food sponsorships are also needed. See the event's website at www.expomanuelantonio.com.
In case anyone missed it, Forbes magazine recently named Manuel Antonio National Park one of the world's most beautiful parks (TT, Sept. 2).
Anita and Jennifer are on vacation, Anita in Peru and Jennifer in the South Pacific! Anita will be back first, so please send submissions for this column to her at the email address below after Sept. 26.
–Jennifer Rice, 
& Anita Myketuk, [email protected]
You may be interested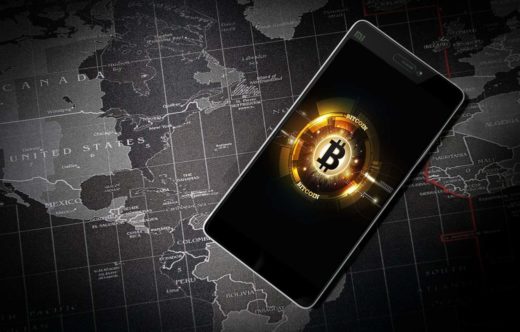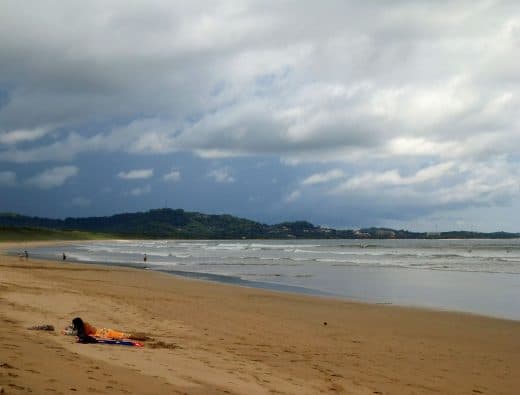 Environment & Wildlife
1 views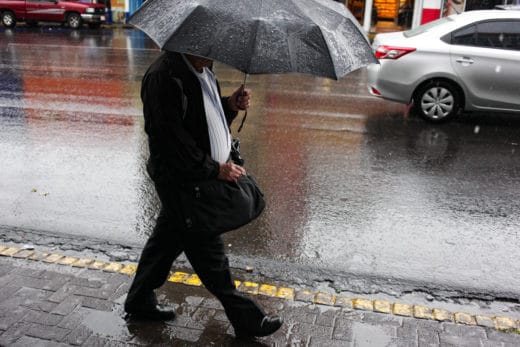 Costa Rica
137 views
Yellow Alert in much of Costa Rica due to rain
Alejandro Zúñiga
-
June 11, 2021
The National Emergency Commission (CNE) on Friday placed Costa Rica under weather alerts: A Green Alert is informative and precautionary,…