Arenal Report
Costa Rica seems a long way to come for miniature golf, but former New Yorker Frank Moreno apparently counts on enough bad weather to make his elaborate new amusement building a success. He opened Reno's Miniature Golf and Amusement Center on Independence Day, Sept. 15, not far from the center of La Fortuna. With 8,000 square feet of roof to thwart the rains, Moreno has built 18 holes dedicated to various countries and decorated with familiar motifs of each. The center has been modernized with devices such as MP3 players and will probably be augmented with amusements such as air hockey, foosball and indoor basketball. 
The entry fee is $10 per person, which may be worth it while waiting for the weather to clear. I know of the frustration tourists have felt in vainly seeking a view of fabled Arenal Volcano. I once spent several hours driving visitors around it from Fortuna to Río Chiquito and back, hoping for flirty Mademoiselle Arenal to lift her cloudy skirts over her head. 
Reno's website is at www.renosminigolf cr.com. 
–Alex Murray
alex.murray37@gmail.com
You may be interested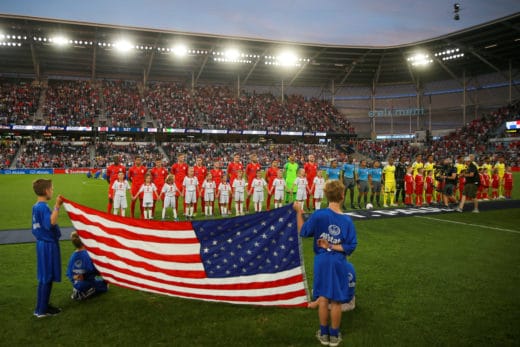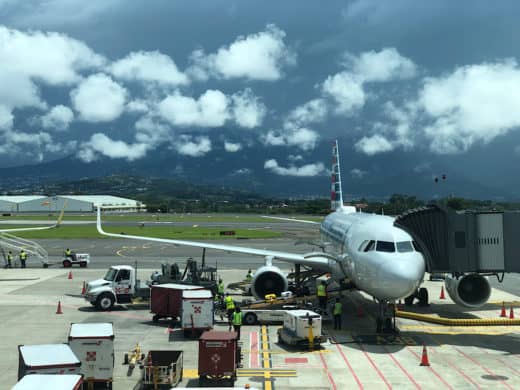 Business
10 views
PSA: Airlines end flexible travel waivers
The Tico Times
-
May 5, 2021
Many U.S. airlines have ended flexible travel waivers that allowed travelers to change or cancel flights at no cost during…