Flamingo/Potrero News
New, tall, metal warning signs have been posted along the roadside at Flamingo Beach alerting swimmers about the danger of rip currents. These new posts are very visible so all visitors will be sure to see the warnings. Several new trash barrels have also been added to help keep the beach clean. 
Fabi and the Swing Cats played live at El Coconut in Surfside Sept. 4. Each Sunday, Katharina offers live music at dusk, so check it out, enjoy the evening and plan to stay for the barbecue. For more information, call 2654-4300. 
The Happy Snapper is keeping the community involved with its dinner specials; a recent Wednesday-night special offered 25 percent off on all dinners, with live music by Luis on the sax. Happy hour is from 5 to 7 p.m. and from 10 p.m. to midnight. 
Country Day School started the new school year on Aug. 16, and La Paz Community School started Sept. 5. Construction of the new upper classrooms continues at La Paz; more details to follow.
The second annual Gold Coast Women's Group Dinner and Fashion Show is set for Oct. 20 at the Playa Conchal Beach Club, beginning at 5 p.m. Presale tickets will be available in early October for $25. Tickets will cost $30 at the door. 
Now that we are in the height of rainy season, please remember to help fight dengue fever by removing any receptacles for stagnant water. Keep the area as clean and dry as possible, and have your property sprayed to keep the mosquitoes at bay.
You may be interested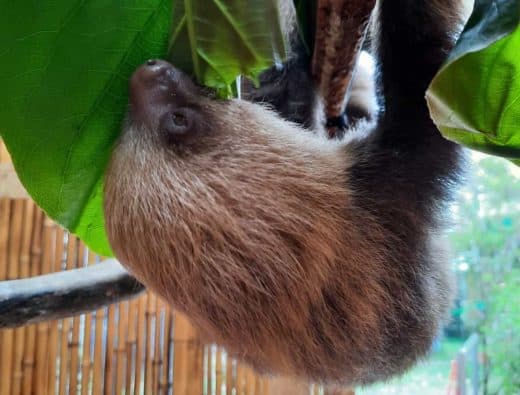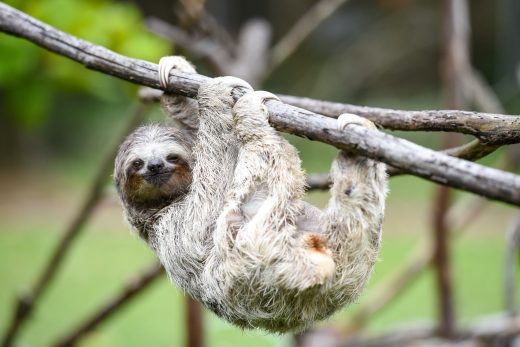 Costa Rica wildlife
15418 views
Costa Rica wildlife
15418 views
Sloths in Costa Rica: 11 Little Known Facts
The Tico Times
-
March 7, 2021
Since they were first described by naturalists in the 1700s, sloths have been misunderstood. Early scientists described the slow-moving beasts…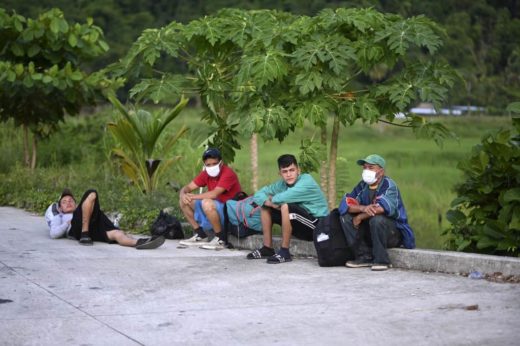 Central America
3743 views