Arenal Report
September is a beautiful time of year at Lake Arenal, as are all months in this forever green part of Costa Rica. What has been particularly nice are the partly sunny 70-degree-Fahrenheit mornings, great for hiking on the challenging mountainside lanes at 6 a.m. The afternoons usually bring some rains, oftentimes briefly pelting, but that keeps the grass green year-round for the domestic animals, and the trees luxuriantly productive for the monkeys, sloths, parrots, toucans and other species that spend their lives here. 
Among the expats who have settled here are two former professional athletes who for five years have been laboring on their 10-lot personal dream development high above the windsurfing end of the lake. Shawn and Shena Lockwood bought about 14 acres of ridge-top, volcano-view land in 2006 and have been slowly developing it with large lots, a stable and a series of spec homes. They finished their own two-story home early this year. 
Beside the home is a small soccer field where Shawn hosts pickup games with local players. A former professional soccer player with the Salt Lake Sting and Portland Pride, Shawn in now a stalwart on two village teams. In a year or two, ex-farm girl Shena plans to build a climbing wall to indulge in her former professional sport, competitive technical rock climbing. At 14 she was undefeated in youth meets and even won her first competition against professional adults. At 15 she came in second in the girls' under-18 world championships in Russia. Their daughter, Reina, 2 1/2, is already very comfortable on a horse. If she also takes to the wall, Costa Rica may eventually have itself another champion. 
You may be interested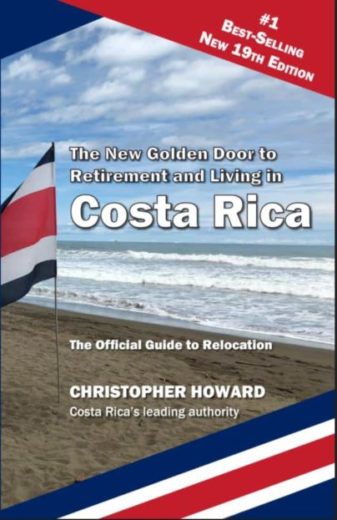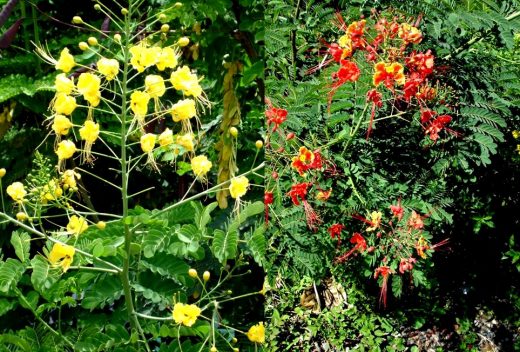 Home Gardening
15533 views
Home Gardening
15533 views
Costa Rica Multipurpose Patio Shrub – Malinche
Ed Bernhardt
-
April 11, 2021
Here's another attractive ornamental that's a favorite Costa Rican backyard patio shrub. You'll find malinche (Caesalpinia pulcherrima) growing in just…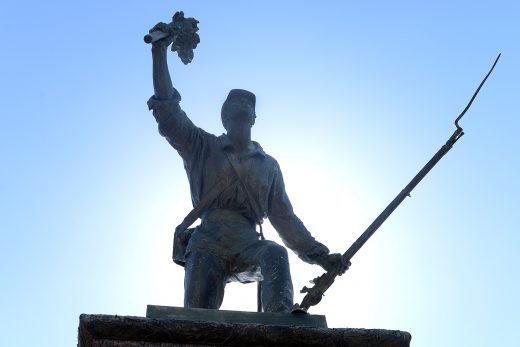 Costa Rica
2483 views
Costa Rica celebrates Juan Santamaría Day
The Tico Times
-
April 11, 2021
Costa Rica, lacking an army since 1948, has relatively few war heroes. Perhaps the most notable exception is Juan Santamaría, a…