Notes from Puerto Viejo De Talamanca
Here's a reminder of what can be recycled in Talamanca: glass, all kinds (if broken, please wrap in newspaper so no one gets cut); plastics, including containers, bottles, chairs, ice cream and yogurt containers, bags from the grocery store and disposable plates and silverware if clean; aluminum (please try to put these in a separate bag); plastic-aluminum such as shiny cookie and chip packaging, coffee bags, wine and milk boxes (Tetra Brik); paper and cardboard, including newspapers and magazines; and metal cans like tuna or bean cans.
Please note that things must be clean, dry and separated (at least plastics with plastics). For more information, contact the Corredor Biológico office in Hone Creek at 2756-8033 or 2756 8136, or find Corredor Biológico Talamanca Caribe on Facebook. 
If you like singing in a group, get together with neighbors Wednesdays at 6 p.m. at Cabinas Coconut Grove in Puerto Viejo. Directed by Silvia Cabrelles, the group sings multicultural, sacred and reggae songs.
We thought we'd start spotlighting responsible local businesses that support the community, so you can in turn support them. Among Puerto Viejo's many great restaurants is Stashu's con Fusion, formerly known as Loco Natural, offering a delightful fusion of cuisines from different parts of the world. Lonely Planet rated it one of the best five eateries in Costa Rica. 
Stashu's community involvement includes working hard on the annual ArteViva Festival, organizing fundraisers to help purchase books for local schools, and supporting educational programs around Talamanca with EDACS (Escuela de Artes del Caribe Sur).
In addition to great food, Stashu's offers live music on Sundays and tarot card readings with doña Sereña on Mystic Mondays, as well as special event nights throughout the year. The restaurant is 200 meters south of town, next to Soda Elena Brown, and is open Thursdays to Tuesdays, 5 to 10 p.m. For information, call 2750-0530.
You may be interested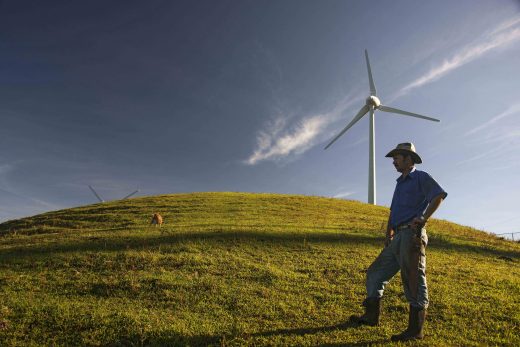 Climate Change
3510 views
UN commends Costa Rica for decarbonization efforts
Alejandro Zúñiga
-
February 25, 2021
António Guterres, Secretary-General of the United Nations, on Thursday commended Costa Rica for its ongoing decarbonization efforts.  Thursday marked the…
Environment and Wildlife
10538 views