Manuel Antonio/Quepos Tidings
Costa Rica Multilingüe is looking to start a new Community Conversations group in our area. This grassroots project currently has more than 20 groups in the country. Native speakers of foreign languages (English, French, Italian, etc.) volunteer a small amount of time weekly to engage in conversational practice with Tico language learners. This is a great opportunity to create ties between Costa Ricans and expatriates in our community. For more information, go to www.crmultilingue.org or email Kristen Lea Woodruff of Peace Corps Costa Rica and Costa Rica Multilingüe at kwoodruff@crmultilingue.org.
Anna Slenk, director of La Escuela Cristiana El Puente, is looking for certified Costa Rican teachers for the nonprofit, bilingual elementary school in Quepos. El Puente is a sister school of Zeeland Christian School in Zeeland, Michigan. For more information, contact Anna at elpuentecr@gmail.com or visit elpuenteschool.wordpress.com.
You may be interested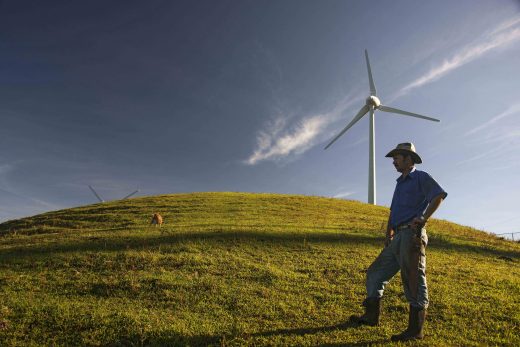 Climate Change
3510 views
UN commends Costa Rica for decarbonization efforts
Alejandro Zúñiga
-
February 25, 2021
António Guterres, Secretary-General of the United Nations, on Thursday commended Costa Rica for its ongoing decarbonization efforts.  Thursday marked the…
Environment and Wildlife
10538 views